Our board represents a cross-section of our community and has a passion for parks and recreation in our community. The members work hard to ensure long-term sustainability of the Parks Foundation so that the funds raised go directly towards assisting projects and programming.
Ann Avery

Vice President of the Board
Occupation: Senior Media Relations Manager
Employer: Ameritas
Favorite park or trail: Hazel Abel
Hobbies: Gardening, cooking, travel



Morgan Davis

Secretary
Employer: Wells Fargo
Occupation: Trust officer
Hobbies: an avid golfer who enjoys the city's many fun and challenging courses, skiing in the winter



Don Day

Past President of the Board
Occupation: Civil Engineer
Employer: Olsson Associates
Favorite park or trail: Union Plaza, Wilderness Park trails, and all of the 130 miles of paved and rocked trails throughout Lincoln.
Hobbies: Spending time with my wife and two daughters and pretty much any excuse to get outside and enjoy nature (mountain biking, running, orienteering, kayaking, camping and hiking).

Scott Hofeling

Employer: Hofeling Enterprises
Favorite park: Pioneers Park
Hobbies: closed course racing, spending time with his family and going on family vacations



Orville Jones

Occupation: retired
Employer: Burlington Northern Santa Fe Railroad



Heather Keele

President of the Board
Occupation: Architect and Interior Designer
Employer: The Clark Enersen Partners

Austin McKillip

Chris Meyers

LIncoln Parks and Recreation Department representative

Pam Sheets

Serves as Treasurer of the Board
Occupation: Accountant
Employer: Labenz and Associates



Ray Stevens

William Woito

Occupation: Retired
Employer: Square D Co
Favorite park or trail: Holmes Park
Hobbies: Tennis, Duplicate Bridge, Grand Kids, Travel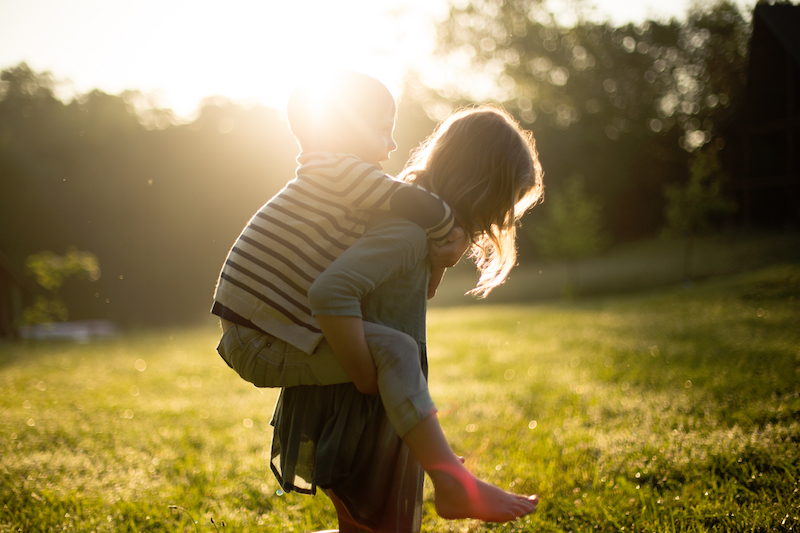 Support
Private support is essential...Love your parks…and give a gift that lasts a lifetime. If you have questions or need help navigating our new online donation system please email us at director@lincolnparks.org or by phone 402-441-8258.
Read more about our programs.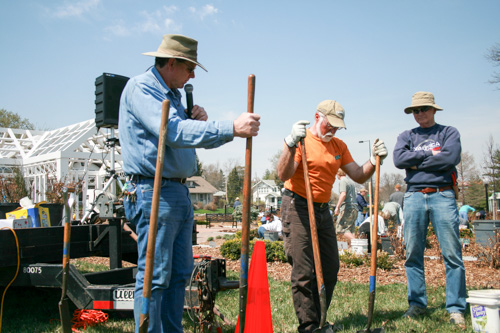 Volunteer
Want to help with Lincoln's parks and recreation? Sign up to volunteer and we'll put your talents to good use. 
Read more.