Board of Trustees
Members of the Board of Trustees of the Lincoln Parks Foundation have been selected by virtue of their demonstrated interest in maintaining and improving the high quality of the Parks and Recreation system in Lincoln, Nebraska and because of their integrity and fine reputations within the community.  A retiring Director may be considered for Emeritus status if exemplary service has been shown during their time on the Board, as determined by the Nominating Committee. A Trustee may not be a Director of the Foundation when serving as a Trustee. There is no limit to the number of Trustees who can serve at one time. The names of all Trustees, living or deceased(indicated with a *), are carried on the Board's membership rolls until the Board of Directors decide otherwise.
Current Board of Trustees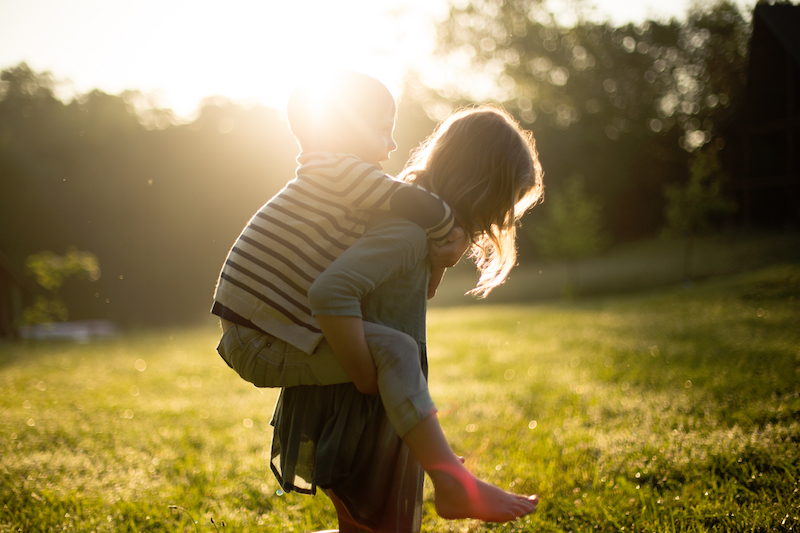 Support
Private support is essential...Love your parks…and give a gift that lasts a lifetime. If you have questions or need help navigating our new online donation system please email us at director@lincolnparks.org or by phone 402-441-8258.
Read more about our programs.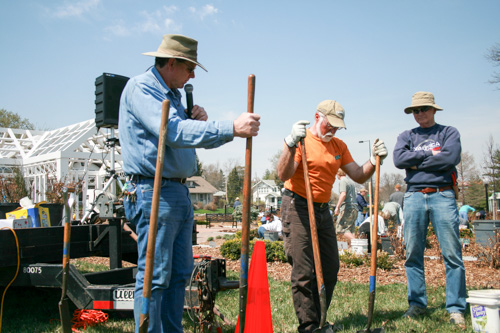 Volunteer
Want to help with Lincoln's parks and recreation? Sign up to volunteer and we'll put your talents to good use. 
Read more.