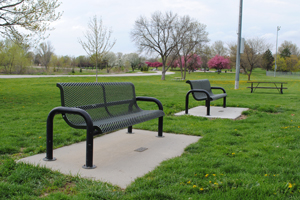 Park Bench or Fountain
Donors will fund a park bench and custom inscribed plaque that is centered under the bench and receive a beautiful commemorative certificate suitable for framing which can be presented to their honoree or honoree's family and a special lapel pin.
Memorial and tribute benches that are ordered between February 1st and July 31st are installed in the parks in late fall. Benches ordered between August 1st and January 31st are installed in late spring. Our office will communicate with the donor once the bench and plaque have been installed.
All items that have a custom inscription must follow this Inscription Policy.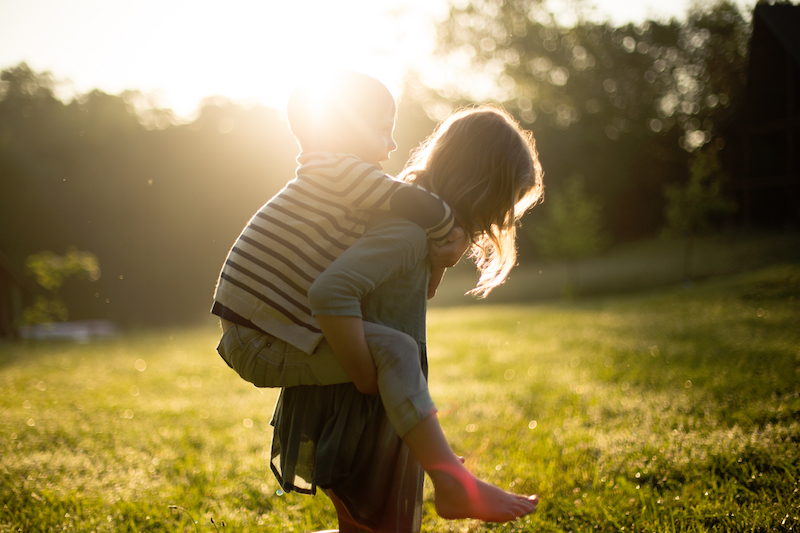 Support
Private support is essential...Love your parks…and give a gift that lasts a lifetime. If you have questions or need help navigating our new online donation system please email us at director@lincolnparks.org or by phone 402-441-8258.
Read more about our programs.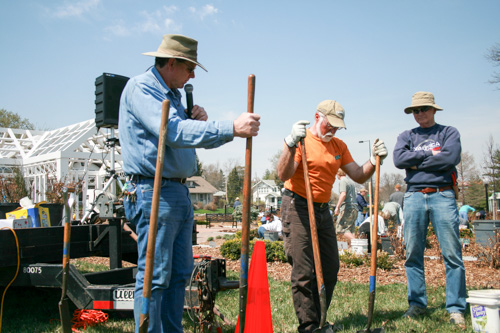 Volunteer
Want to help with Lincoln's parks and recreation? Sign up to volunteer and we'll put your talents to good use. 
Read more.