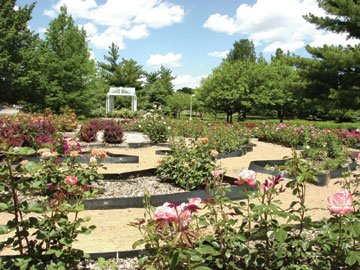 Hamann Rose Garden and Strolling Garden
Established in the 1940s, and renovated in 2008 thanks to a $350,000 public campaign, to honor our Nation's Flower and to give the 'Rose' a proper home in Lincoln. The renovation transformed the existing garden into two gardens: a formal display garden of cutting roses and an informal strolling garden of hardy landscape roses thanks to the generosity of the Lincoln Rose Society and Don Hamann. The garden features more than 1,500 roses, updated furnishings and ornamental lighting, a fountain, original sculptures and a pavilion at the south entrance. Learn More
Make a Donation:
Honor special friends or family members, memorialize loved ones, celebrate anniversaries, birthdays or holidays or recognize generous acts of kindness by purchasing an inscribed brick or inscribed tile for a bed of roses. 
Memorial and tribute bricks that are ordered between February 1st and July 31st are installed at the Gardens in late fall. Bricks ordered between August 1st and January 31st are installed in late spring. Our office will communicate with the donor once the brick has been installed.
Rose Garden General Donation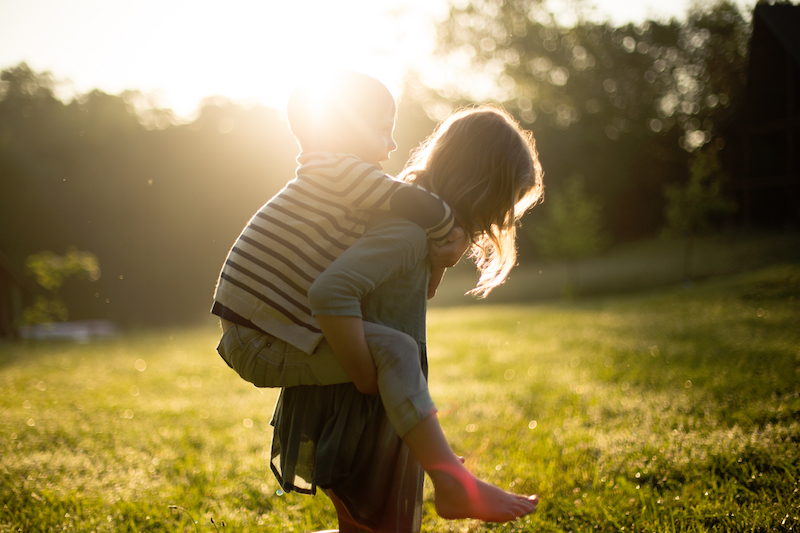 Support
Private support is essential...Love your parks…and give a gift that lasts a lifetime. If you have questions or need help navigating our new online donation system please email us at director@lincolnparks.org or by phone 402-441-8258.
Read more about our programs.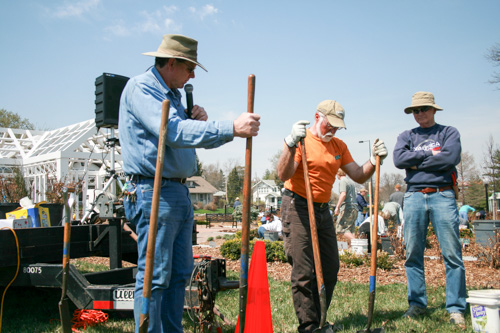 Volunteer
Want to help with Lincoln's parks and recreation? Sign up to volunteer and we'll put your talents to good use. 
Read more.