Our Affiliates
The Lincoln community loves and supports parks and recreation!  The Lincoln Parks Foundation is so fortunate to be able to work with so many community groups who are committed to making improvements to our parks and recreation system.  Below is a list of many of these passionate and valuable volunteers:
Country Club Neighborhood Association
Friends of Pioneers Park Nature Center 
Friends of Wilderness Park
Friends of the Dog Parks
Friends of Woods Tennis 
Laura Avenue neighbors
Lincoln Flying Disc Club
Lincoln Midget Football
Lincoln Pickleball Enthusiasts
Lincoln Woman's Club
Near South Neighborhood Association
Plant Oasis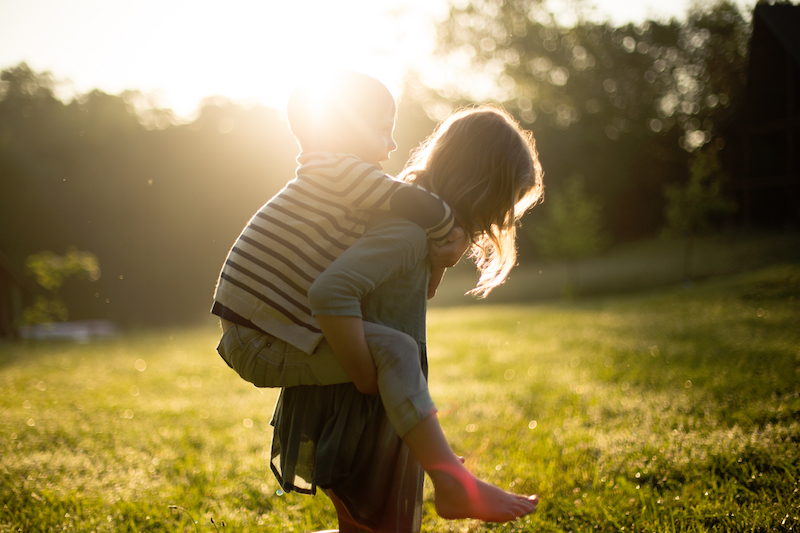 Support
Private support is essential...Love your parks…and give a gift that lasts a lifetime. If you have questions or need help navigating our new online donation system please email us at director@lincolnparks.org or by phone 402-441-8258.
Read more about our programs.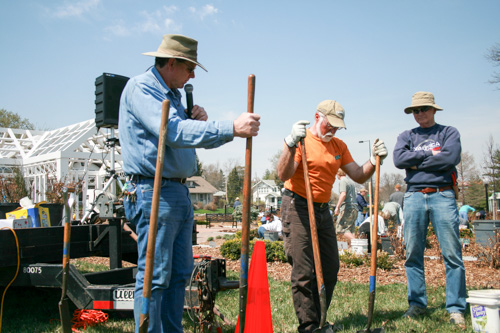 Volunteer
Want to help with Lincoln's parks and recreation? Sign up to volunteer and we'll put your talents to good use. 
Read more.