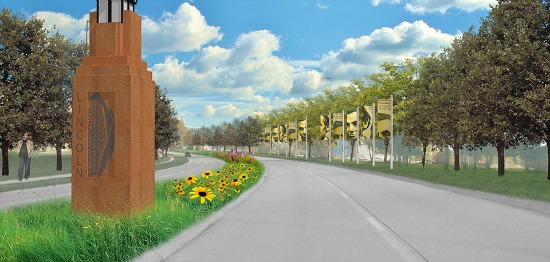 The Airport Entryway Corridor is the prominent entryway to the community from the Lincoln Municipal Airport.  This Corridor begins at the airport on West Adams Street to about North 14th Street and Cornhusker Highway, as well as the I-180 Overpass and south on 9th Street and stopping at about R Street.   Total project costs for the Airport Entry Corridor are $2.9 M with a $1.3 M endowment.  The project covers comprehensive streetscape enhancement, pavement repair, illuminated district markers, banners, public art, street trees and native accent plantings and irrigation.  This project is now completed.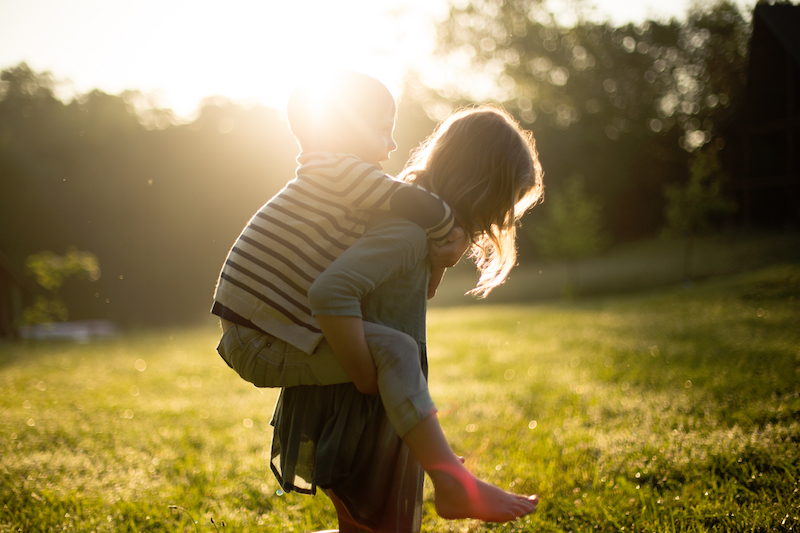 Support
Private support is essential...Love your parks…and give a gift that lasts a lifetime. If you have questions or need help navigating our new online donation system please email us at director@lincolnparks.org or by phone 402-441-8258.
Read more about our programs.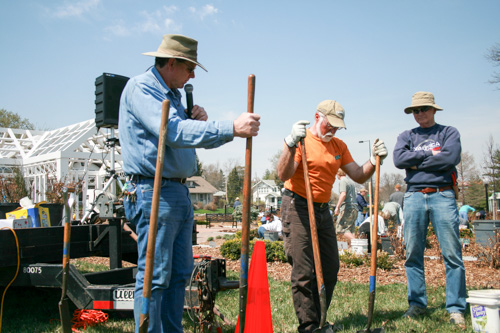 Volunteer
Want to help with Lincoln's parks and recreation? Sign up to volunteer and we'll put your talents to good use. 
Read more.