Mini-Grants Overview
Lincoln is the proud home of 125+ neighborhood parks and 131+ miles of trails which are important to our strong quality of life. Families and individuals of every age and from each section of our City's diverse neighborhood tapestry enjoy spending time in our beautiful public spaces for entertainment, recreation, and wellness.
Program Purpose
The mini-grant program was established to incentivize new and expand existing volunteer efforts within the park and recreation system. Neighborhood associations, businesses, civic groups, youth groups, running clubs, and any other group or individual is eligible to apply for mini-grants.
Project Eligibility
Mini-grants will fund projects identified by grant applicants, the Lincoln Parks Foundation, or the Lincoln Parks & Recreation Department. All grants must enhance existing neighborhood parks, trails, and public spaces. Mini grants may only support projects on public land. Projects on private land are not eligible.
Application Period
Applicants may submit a mini grant application to the Lincoln Parks Foundation at any time. Awards will be made to qualifying projects until grant resources have been expended.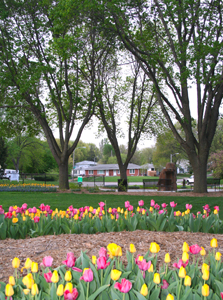 Previous Years Winners
2013
The Lincoln Parks Foundation presented the third annual round of Mini Grants leveraging almost $7,800.00 in new funding for enhancements and programing in
Lincoln's beautiful public spaces.
Friends of Lincoln's Dog Parks, $1790 Fencing Improvements at Rickman's Run
Pius X Landscape Committee, $1000 Street Tree Replacement
PLAY (Parks Lincoln and Yoga), $742.50 Host Free Yoga in Antelope Park Sundays in September
Star City BMX
$700 Improvements for Support Facilities
KZUM, $600 Concert Series in Stransky Park
Irvingdale Neighborhood Association, $2000 Water features in Rudge Park
40th & A Neighborhood Association, $800 Events and Improvements for Sunburst Park
Leslie Tien, $100 Street Tree Replacement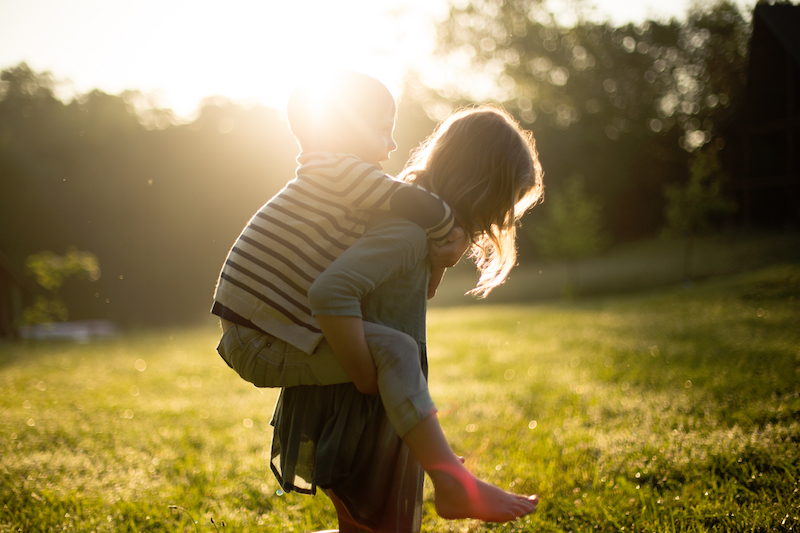 Support
Private support is essential...Love your parks…and give a gift that lasts a lifetime. If you have questions or need help navigating our new online donation system please email us at director@lincolnparks.org or by phone 402-441-8258.
Read more about our programs.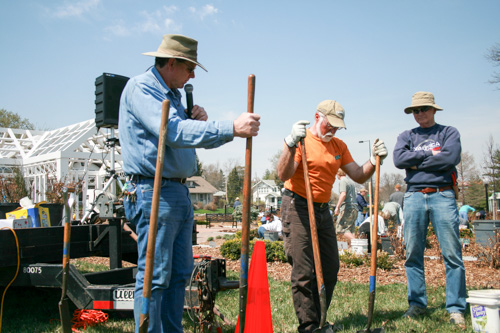 Volunteer
Want to help with Lincoln's parks and recreation? Sign up to volunteer and we'll put your talents to good use. 
Read more.