Memorials
Please contact the Lincoln Parks Foundation at 2740 A Street, Suite 201, Lincoln NE  68502 or by phone (402) 441-8258 or via email director@lincolnparks.org if you would like to discuss memorial opportunities.  If you have a unique idea in mind for a memorial that is beyond the scope of our traditional program offerings, please contact us as we are happy to discuss your wishes. Such requests may require approval from the Lincoln Parks & Recreation Department to conform to city policies and procedures.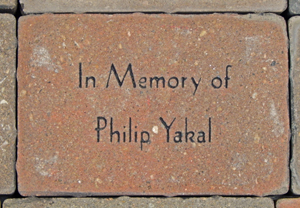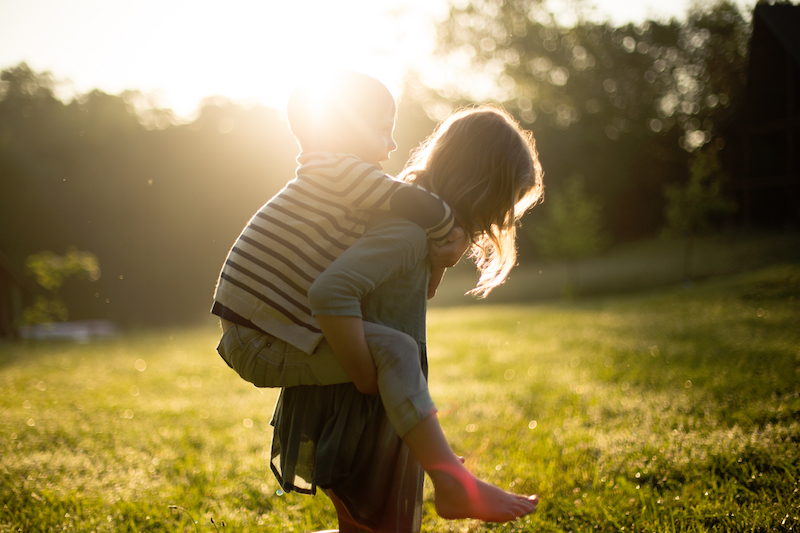 Support
Private support is essential...Love your parks…and give a gift that lasts a lifetime. If you have questions or need help navigating our new online donation system please email us at director@lincolnparks.org or by phone 402-441-8258.
Read more about our programs.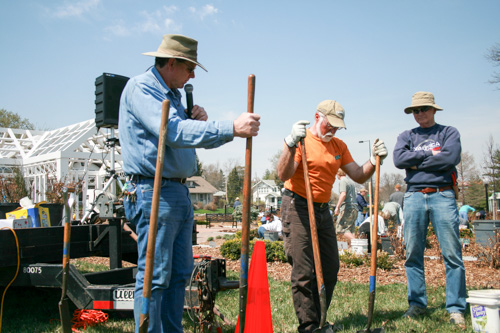 Volunteer
Want to help with Lincoln's parks and recreation? Sign up to volunteer and we'll put your talents to good use. 
Read more.