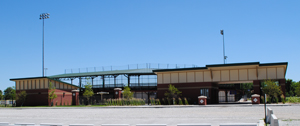 Sherman Field
Located at 225 South Street, Lincoln NE
Built in 1947, renovated in 2014
History
Built in 1947, Sherman Field is a premier baseball facility owned by the City of Lincoln and located at 2nd and South Street. Sherman Field has a long and proud history, having been the home of the Lincoln Chiefs in the '40s and '50s, with players like Satchel Paige, Nellie Fox and Bobby Shantz.
Since 1961, this historic field has been used for American Legion and state high school baseball games. More than 6,000 boys of summer have learned to win and lose on this field every year. Some of the most well known include Joba Chamberlain and Alex Gordon, both former Huskers now playing Major League Baseball.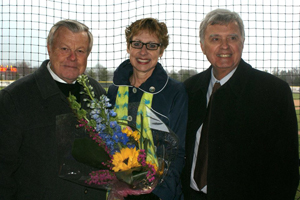 Renovation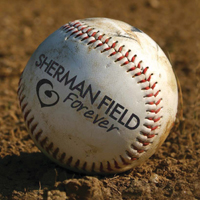 What You Can Do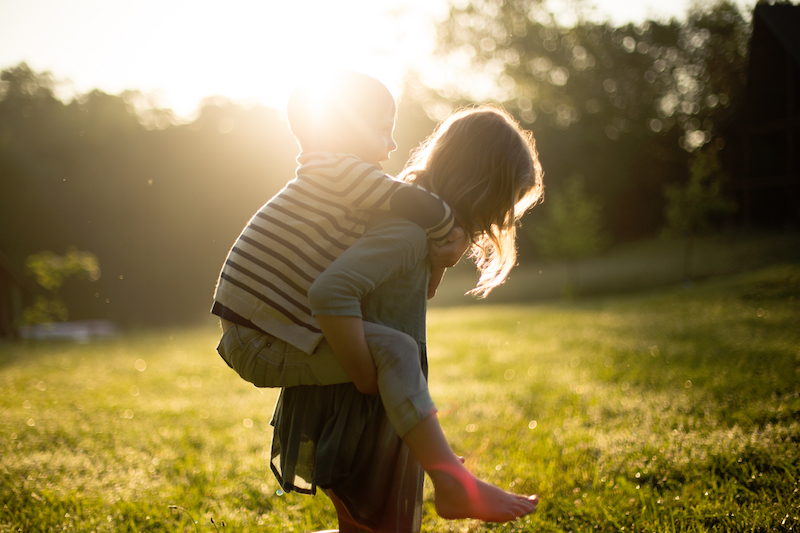 Support
Private support is essential...Love your parks…and give a gift that lasts a lifetime. If you have questions or need help navigating our new online donation system please email us at director@lincolnparks.org or by phone 402-441-8258.
Read more about our programs.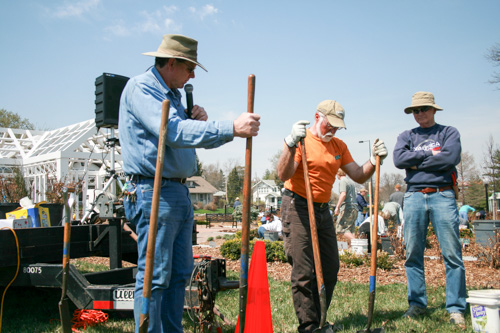 Volunteer
Want to help with Lincoln's parks and recreation? Sign up to volunteer and we'll put your talents to good use. 
Read more.