Haines Branch Corridor
The Haines Branch Corridor is a 7.5 mile connection between Pioneers Park Nature Center and Spring Creek Prairie Audubon Center, with a connection to Conestoga Lake.  Please check back for updates on our progress.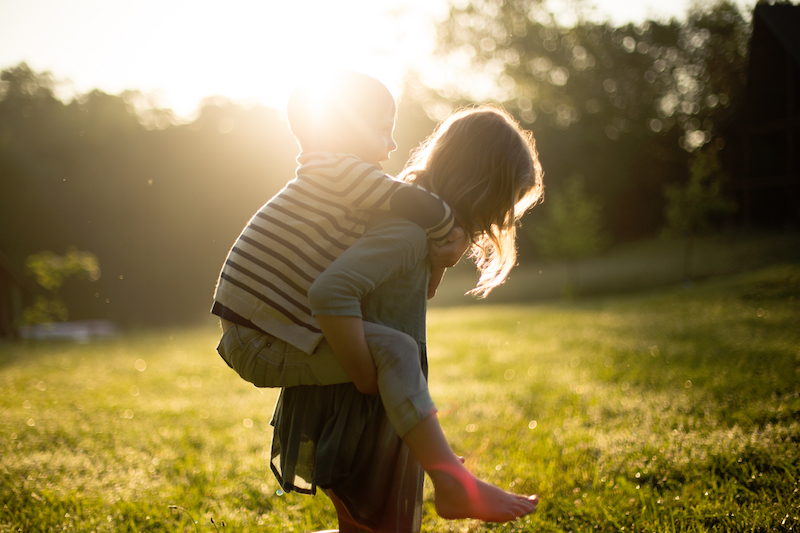 Support
Private support is essential...Love your parks…and give a gift that lasts a lifetime. If you have questions or need help navigating our new online donation system please email us at director@lincolnparks.org or by phone 402-441-8258.
Read more about our programs.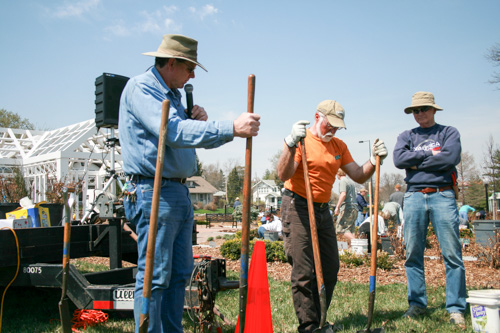 Volunteer
Want to help with Lincoln's parks and recreation? Sign up to volunteer and we'll put your talents to good use. 
Read more.