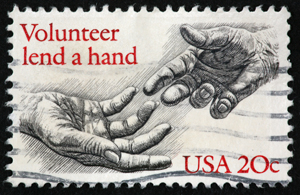 Volunteers are integral to our organization. We work with the Lincoln Parks and Recreation Department and have a list of volunteer opportunities. If you would like to help, please fill out the form below and we are certain we will find a way for you to make a difference.
Volunteer Opportunities Available
Administrative Assistants

Special Events Community Outreach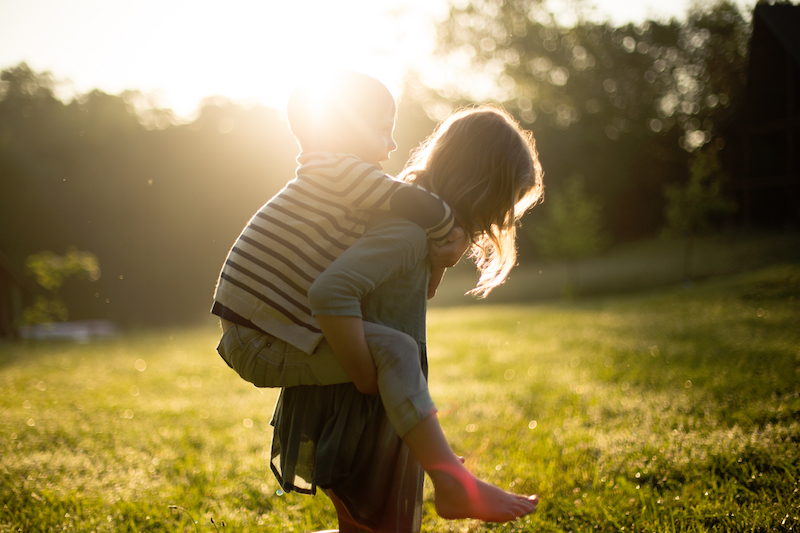 Support
Private support is essential...Love your parks…and give a gift that lasts a lifetime. If you have questions or need help navigating our new online donation system please email us at director@lincolnparks.org or by phone 402-441-8258.
Read more about our programs.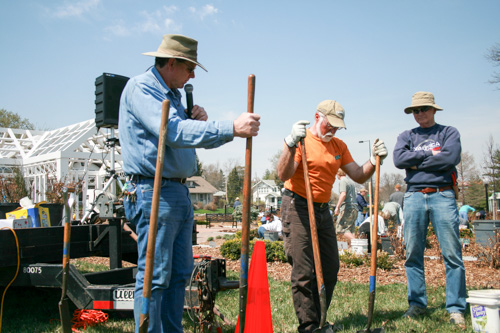 Volunteer
Want to help with Lincoln's parks and recreation? Sign up to volunteer and we'll put your talents to good use. 
Read more.