Lincoln's Dog Runs!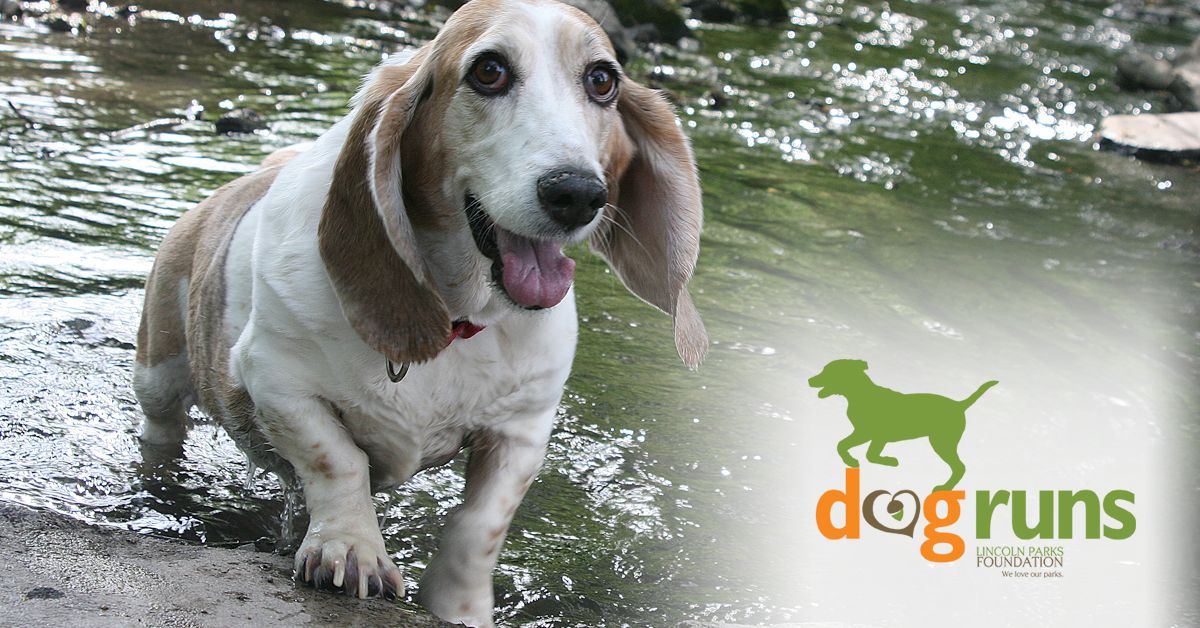 In 2017, the Friends of the Dog Parks and the Lincoln Parks Foundation completed the private fundraising component for three new off-leash dog runs, and improvements to Rickman's Run. 
The four dog runs in Lincoln are located at:
Roper East Park (I-180 north of Cornhusker Hwy. This replaced the current Oak Lake facility)
Mahoney Park (84th and Adams)
Stransky Dog Run at Peterson Park (2200 Southwood Drive) 
Rickman's Run at 3701 South 70th Street
Dogs and their companions now have off-leash runs to enjoy in each quadrant of our City!
Basic (Publically Funded) Dog Run Improvements at Roper Park East, Mahoney Park and Peterson Park:
·       Separate fenced areas for large dogs and small dogs 
·       Perimeter fencing and gates
·       Parking facilities including ADA stalls
·       Connecting sidewalks
·       Benches (2 per location)
·       Portable restroom shelter
·       Drinking fountains for dogs and humans (Mahoney and Peterson)
·       Trees
Additional (Privately Funded) Dog Run Improvements:
·       Additional benches
·       Additional trees  
·       Rinsing stations
·       Drinking fountain at Roper East
·       Walking trails in large dog and small dog areas*
·       Shade shelters*
·       Donor Recognition*
*Also for Rickman's Run, as funding allows.
Thank you to the Friends of the Lincoln Dog Parks for your commitment and enthusiasm for this project!