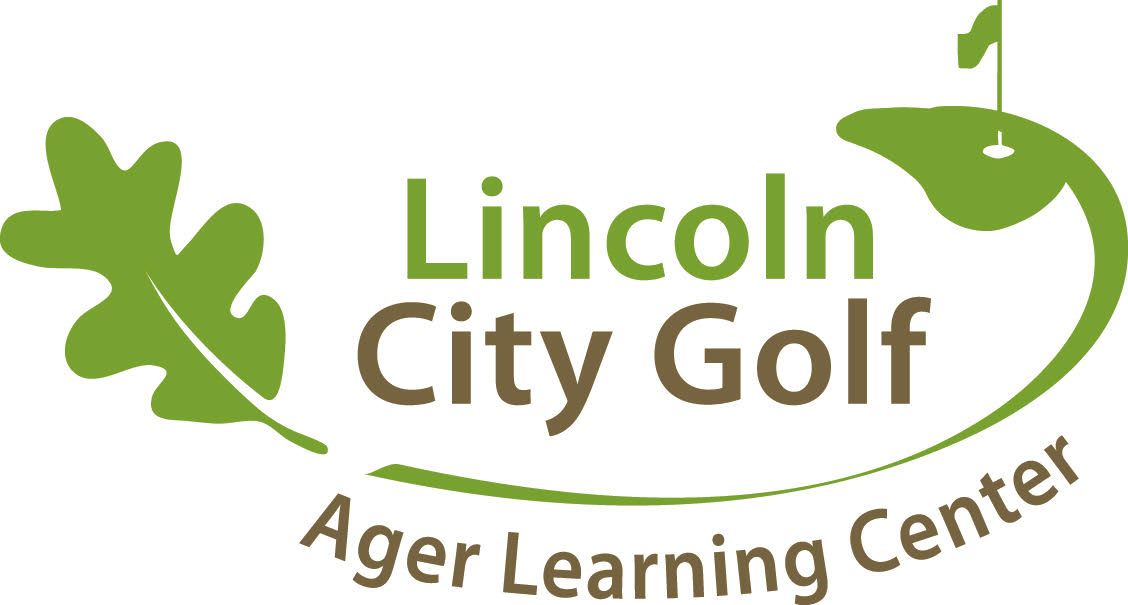 Aces for Ager
A Program to Make Golf More Affordable, Accessible and Fun!
Aces for Ager is an opportunity for anyone who wishes to support the youth golf program at Ager Golf Course in Lincoln. Built in 1965, Jim Ager Golf Course is one the finest short courses of its kind in the country. Through the years, the Ager Golf Course has made a huge impact on many young lives ages 6 to 13 in the Lincoln community as a safe place where kids can learn a lifetime sport in a positive environment.

The future of golf depends on the next generation—boys and girls interested in learning to play and respect the game. Ager Golf needs extra support to teach the game of golf to youth and those who may not have an opportunity to learn the game. Our teaching staff hosts 1,000s of kids each year from the Boys & Girls Club, YMCAs of Lincoln, Lighthouse and the Community Recreation Centers, in addition to leagues and youth camps.
Your donation will help fund golf programming, equipment and scholarships for Lincoln youth at the Ager Golf and Learning Center, located at 3761 Normal Blvd. By joining Aces for Ager, you will honor the tradition and build our capacity to provide an excellent experience for youth and all beginning golfers in our community.
HOW TO GET INVOLVED:
Give a gift that will help a young person have an amazing experience learning the game of golf!
Click on the donation level that you're interested in making an online donation, or click the downloadable form below. 
· Help a child in need participate in a golf camp
· Provide supplies for a week's worth of youth golf camps
· Set of refurbished golf clubs for a young aspiring golfer

· Golf inflatable rental for a couple extra fun days at golf camps and programs
· Special awards or prizes for youth participating in golf league
· Help a teen aspiring for high school golf participate in summer teen golf camp

· End of Camp pizza party for a rec center, Boys & Girls Club and other golf outreach programs
· Two youth in need receiving summer golf passes
· Host Sticks for Kids program for area non-profit youth organizations to learn from PGA Professionals and play a round of golf

· Host a golf day at a Rec Center, Youth Organization or School in gymnasium featuring stations full of fun indoor golf activities
· Purchase near-golf equipment such as mini-golf sets, KWIK Golf sets and more to help new and young athletes learn game in a new fun way
· Golf prizes for all youth participating in summer golf camp

· Seasonal golf memberships for an entire non-profit youth organization
· Provide added instruction all summer for additional camps and students to participate in affordable golf programming
· FORE! Golf Memberships for all Ager camp and league participants allowing them to play all summer at all five courses for only $4 per round