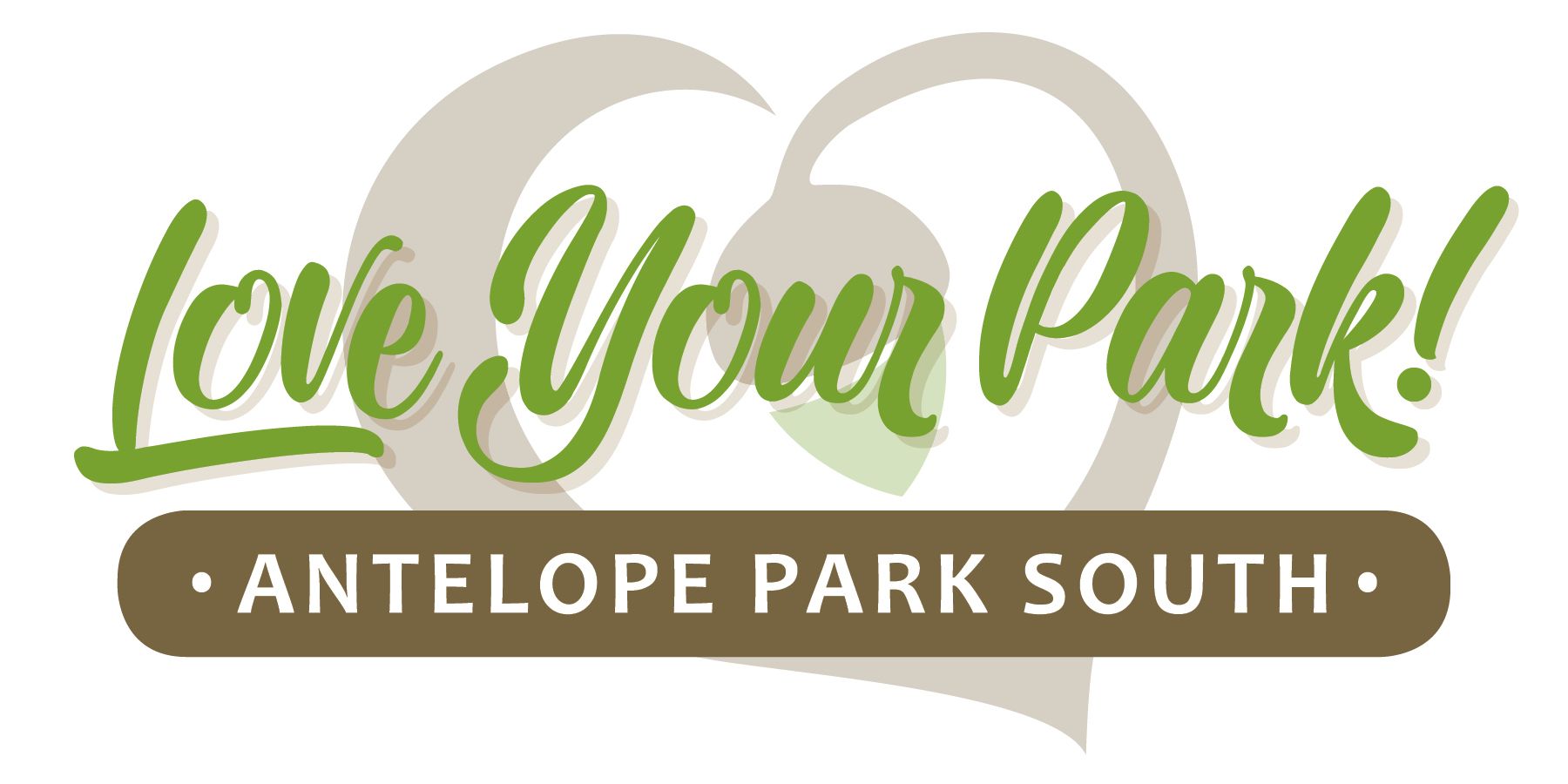 Support Girl Scout Troop #20706!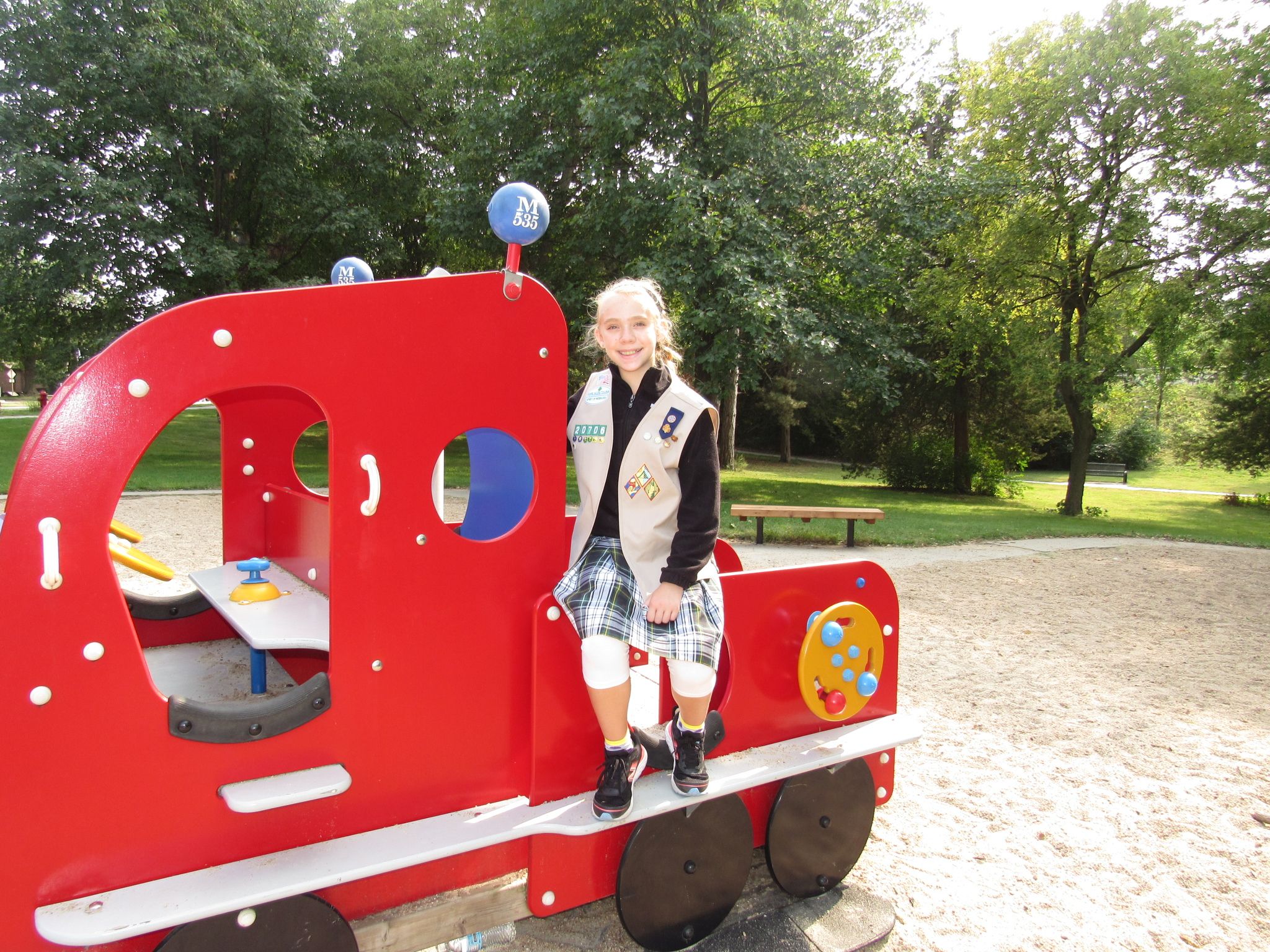 We have raised
$2,340.00
of our
$3,000.00
goal.
Antelope Park South is a 25.9 acre park in south Lincoln, located between A Street and Sheridan Boulevard adjacent to the Rock Island Trail corridor. With an established tree canopy, wide open fields, rentable shelters, playground equipment, and a section of Lincoln's most-used hiker biker trail, Antelope Park South is a well-loved and visited destination for Lincoln citizens.
On the south end of the Park, near the roundabout at 33rd and Sheridan Boulevard, sits a small playground. Known by area children as "Fire Truck Park" because of its unique play piece in the shape of the vehicle, this facility is geared towards younger park users and includes play features for the toddler age.
Girl Scout Troop #20706 Drum Set Fundraiser
The equipment in the Tot Lot on the south end of Antelope Park has been recently removed due to safety concerns. A structural break in one of the support poles for the swings required immediate attention. While the removal equipment was on site, the Fire Truck was also removed for routine maintenance.
The Lincoln Parks & Recreation Department will replace the swings and reinstall the Fire Truck. Both pieces will be sited to accommodate additional equipment to enhance the space. These new features will be part of a large renovation project, scheduled for 2020.
Girl Scout Troop #20706 is raising funds to add a drum set to the Tot Lot, which can be used by children of all abilities. With your support, they can reach their goal!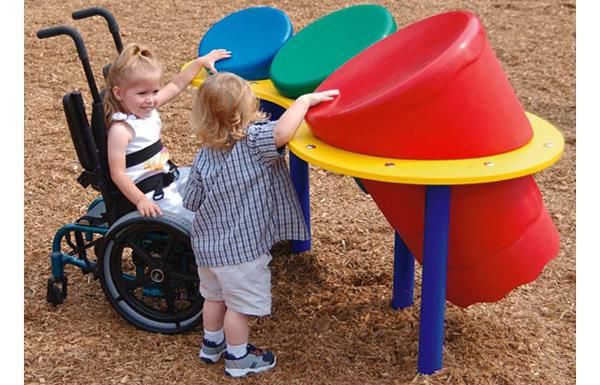 ---
Make a Donation to the Drum Set Fundraiser