Read our first Journal Star article here!
Our feature on Channel 10/11 can be found here.
Plus, check out our spot on KLKN-TV!
Journal Star Update: Cascade Fountain Campaign
The Lincoln Parks Foundation and the Lincoln Parks and Recreation Department are leading a capital campaign to raise $1.6 million to restore Cascade Fountain to its original iconic stature. Cascade Fountain is showing its age from the past 40 years and is in desperate need of repairs.
History
Cascade Fountain was built in 1978 in Lincoln, Nebraska to commemorate the historic celebration of our great nation and to honor Nebraska educators for their dedication and commitment to providing excellence in education. Cascade Fountain has stood as a symbol of beauty and achievement over the years and reflects what happens when a community comes together for the greater good.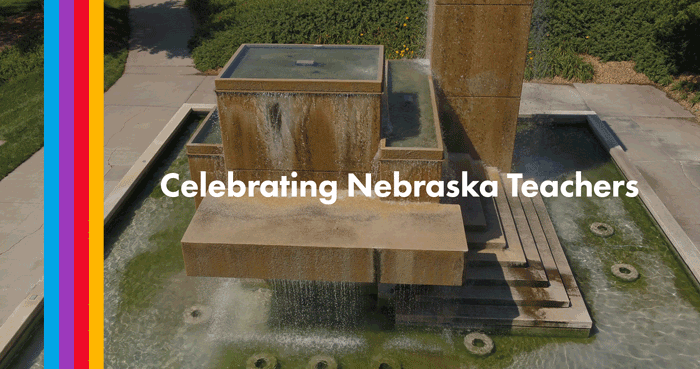 Renovation
In addition to restoration of the fountain, the vision involves creating a beautiful destination in the Antelope Park Triangle. Individuals and families can come spend the day and delight in the spectacular water feature of Cascade Fountain, enjoy a picnic on the sprawling, landscaped grounds, take in the breathtaking beauty of the nationally-acclaimed Sunken Gardens, Rotary Strolling Garden, Hamann Rose Garden, and engage with the unique animals and habitats at Lincoln Children's Zoo.
To create this new vision, the funds raised will be used to repair structural decay and install new electrical and equipment to meet current city codes, to enhance the surrounding area with additional improvements, and to establish an endowment that will sustain Cascade Fountain and surrounding grounds into the future.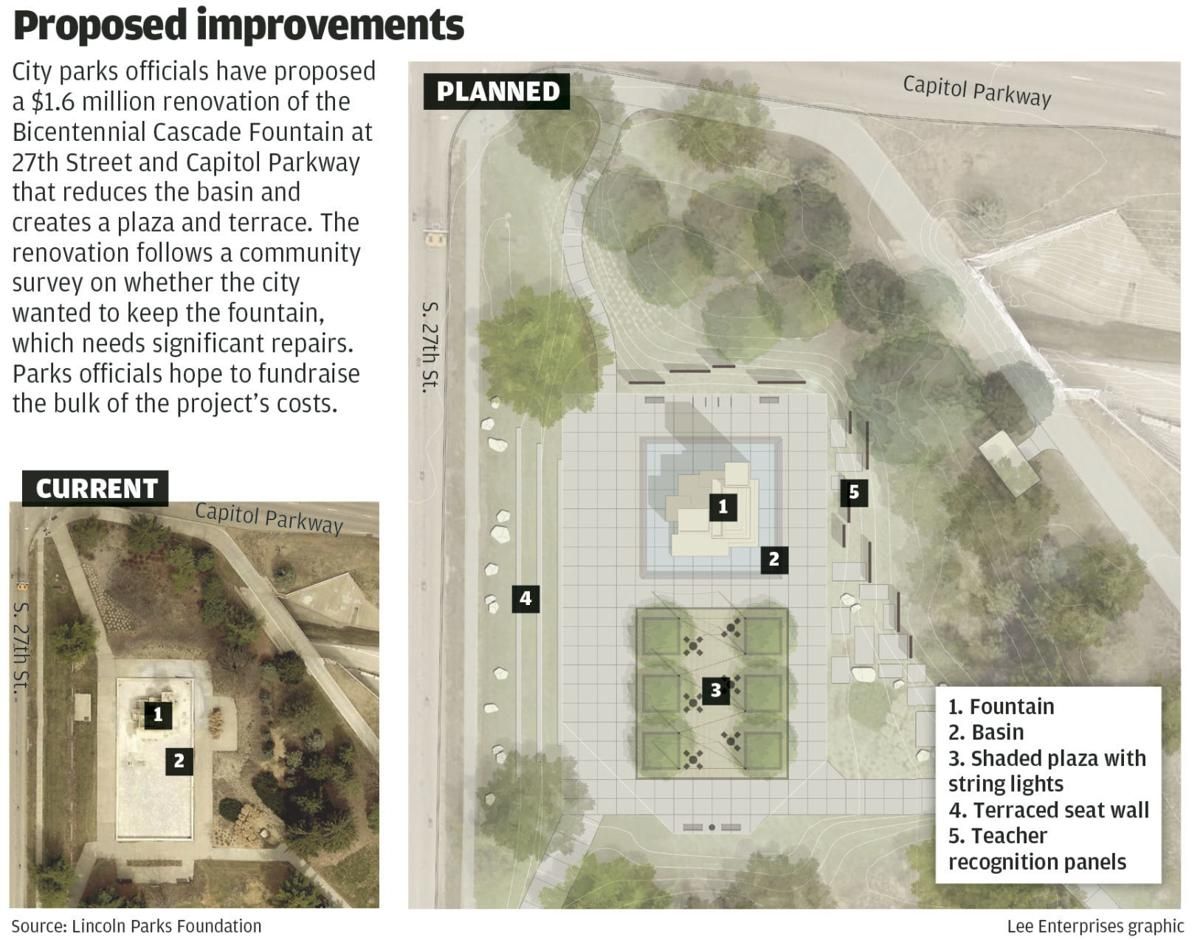 What You Can Do
Restoring Cascade Fountain and enhancing the surrounding area is a project that everyone can get involved in and feel a sense of ownership. Our campaign goal is $1.6 million, which includes an endowment fund for future repair and replacement costs. The City of Lincoln will provide a $500,000 Challenge Grant that requires matching funds from community contributions.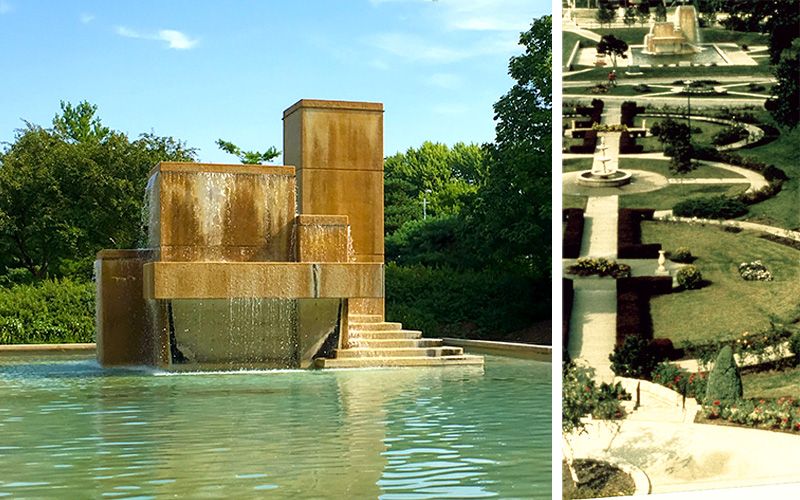 Contact
Maggie Stuckey, Executive Director of the Lincoln Parks Foundation
maggie@lincolnparks.org  |  402-441-8258
---