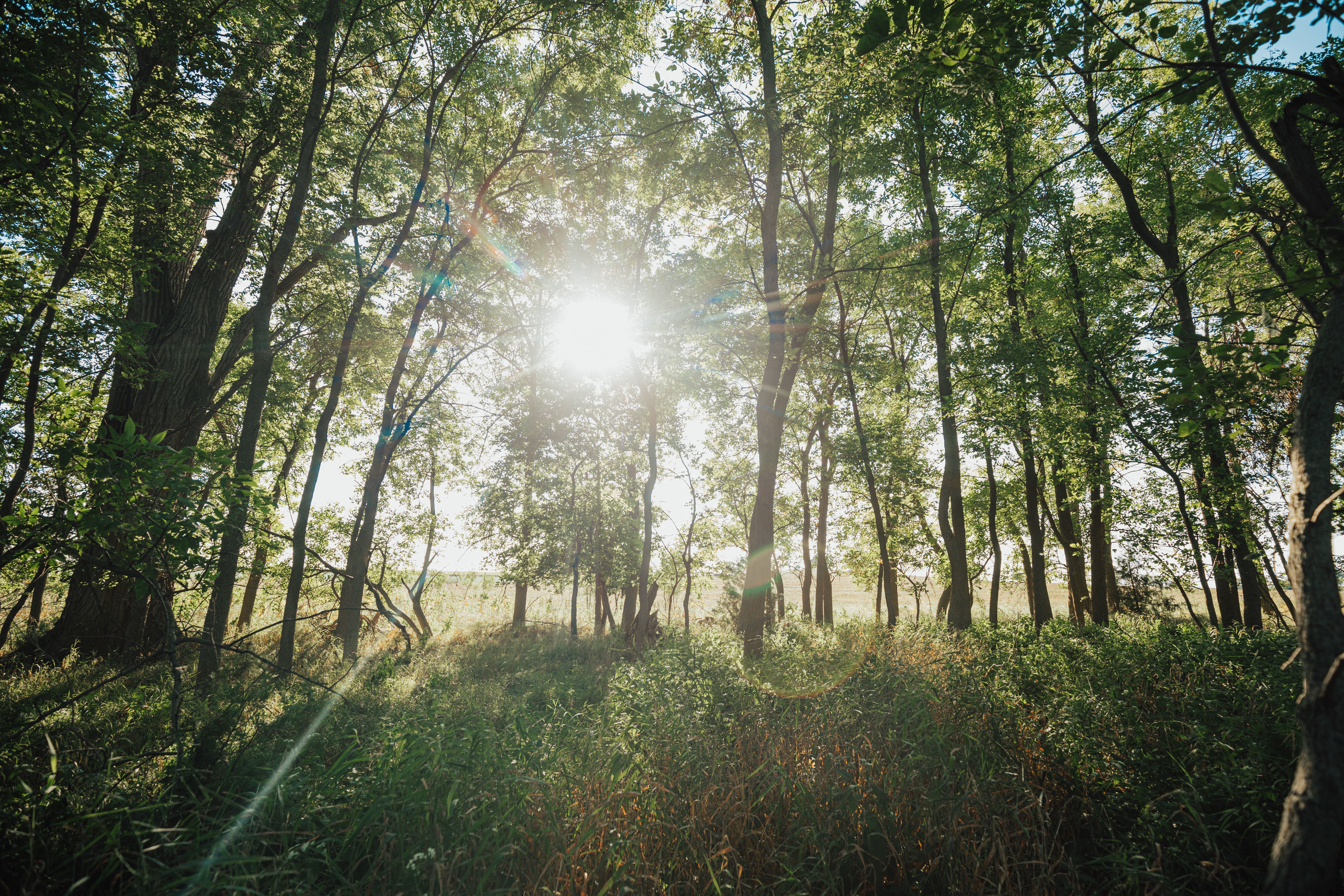 Community Forestry Fund
One of the hallmarks of Lincoln's quality of life is our community forest, which is a prominent feature of our landscape: a canopy of thousands of trees is showcased in many shades of green in the summer and vivid reds, oranges and yellows of autumn.
It is also an important resource for the health and well-being of our environment and society. Trees lower heating and air conditioning costs, prevent erosion, provide wildlife habitats, reduce storm water runoff, increase property values and make our neighborhoods more livable.
Doing its part to maintain and preserve our priceless community forest, the Lincoln Parks and Recreation Department's Community Forestry Section is responsible for all City-owned trees. It monitors the planting, pruning and removal of trees on public property, which includes street trees, park and golf course trees, and trees along our trails. Forestry maintains nearly 130,000 public trees, the majority of which are in the street right-of-way. Since 1998, Forestry has trimmed over 126,000 trees, supervised the planting of over 9,300 trees and removed over 37,700 volunteer, diseased, dead, dying and/or hazardous trees
The Community Forestry Fund at Lincoln Parks Foundation allows private individuals to contribute directly to the replanting of trees on public property in Lincoln, including street trees, park and golf course trees, and trees along our trails.
Thank you for your gift!
---
Beginning in 2021, we are proud to partner with 'Faith to Forest' to grow the Community Forestry Fund. Faith to Forest is a Lincoln-based initiative by and for faith communities focused on the significant role of trees. For more information about this initiative, visit www.firstplymouth.org/catforest.
---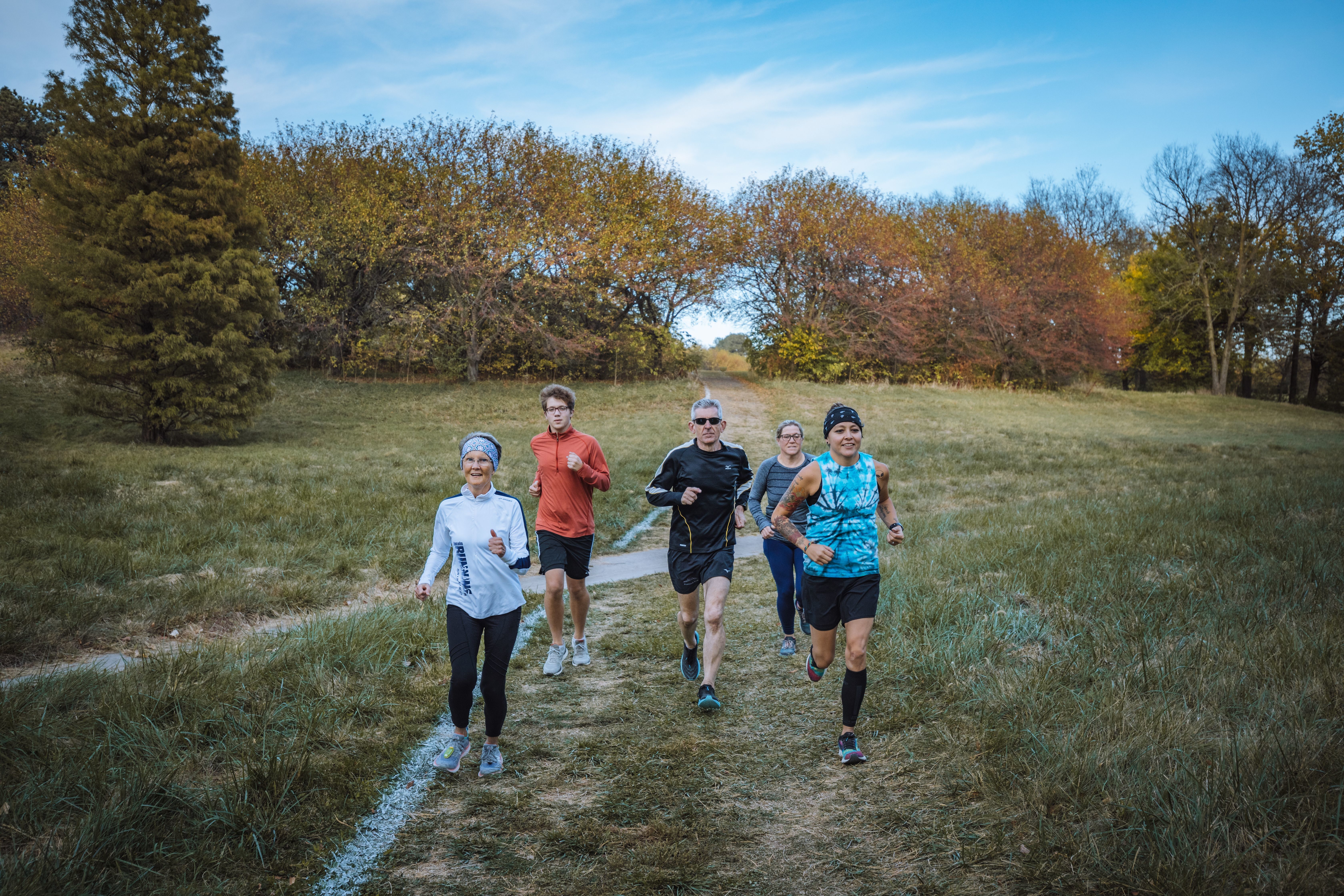 ---
Make a Donation to the Community Forestry Fund