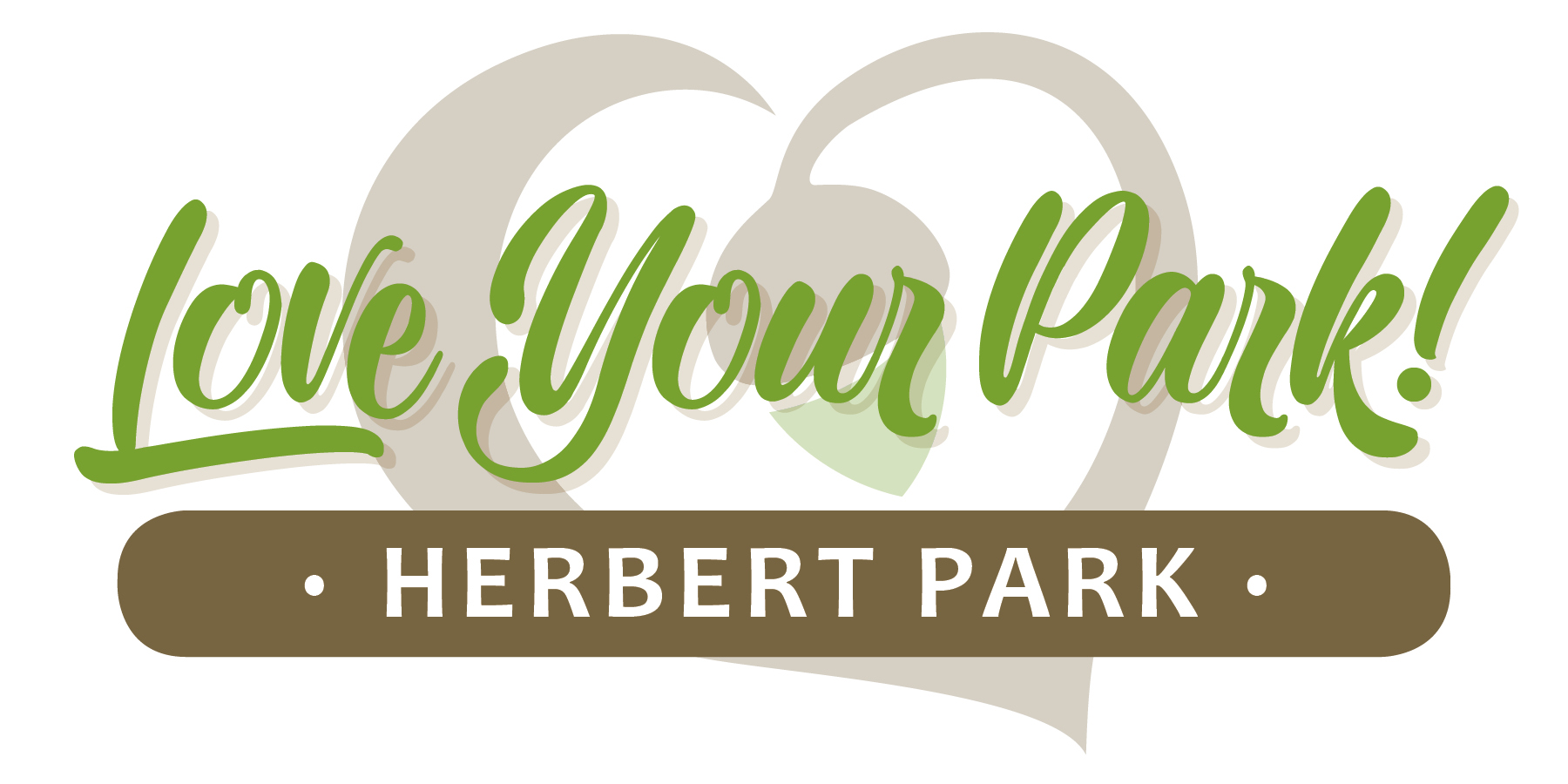 Herbert Park Drinking Fountain
The Lincoln Parks Foundation is proud to partner with the Meadowlane Area Residents Association (MARA) to raise funds for a new drinking fountain at Herbert Park. Located at 81st and Trail Ridge Road, Herbert Park was established in 1964 thanks to a land donation from Herbert Bros, who developed the surrounding neighborhood. The current drinking fountain is original to the park and is no longer in service.
MARA's goal is to raise $7,000 for a new drinking fountain to be installed during 2019. This will be a single-bowl, ADA accessible fountain with a hose bib and a lower dog bowl. Fundraising was kicked off by a mini-grant from the Lincoln Parks Foundation. Several area businesses and households have also contributed to the campaign. We invite you to get involved and help bring this new fountain to Herbert Park!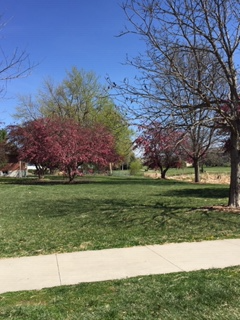 Make a Donation to the Herbert Park Drinking Fountain