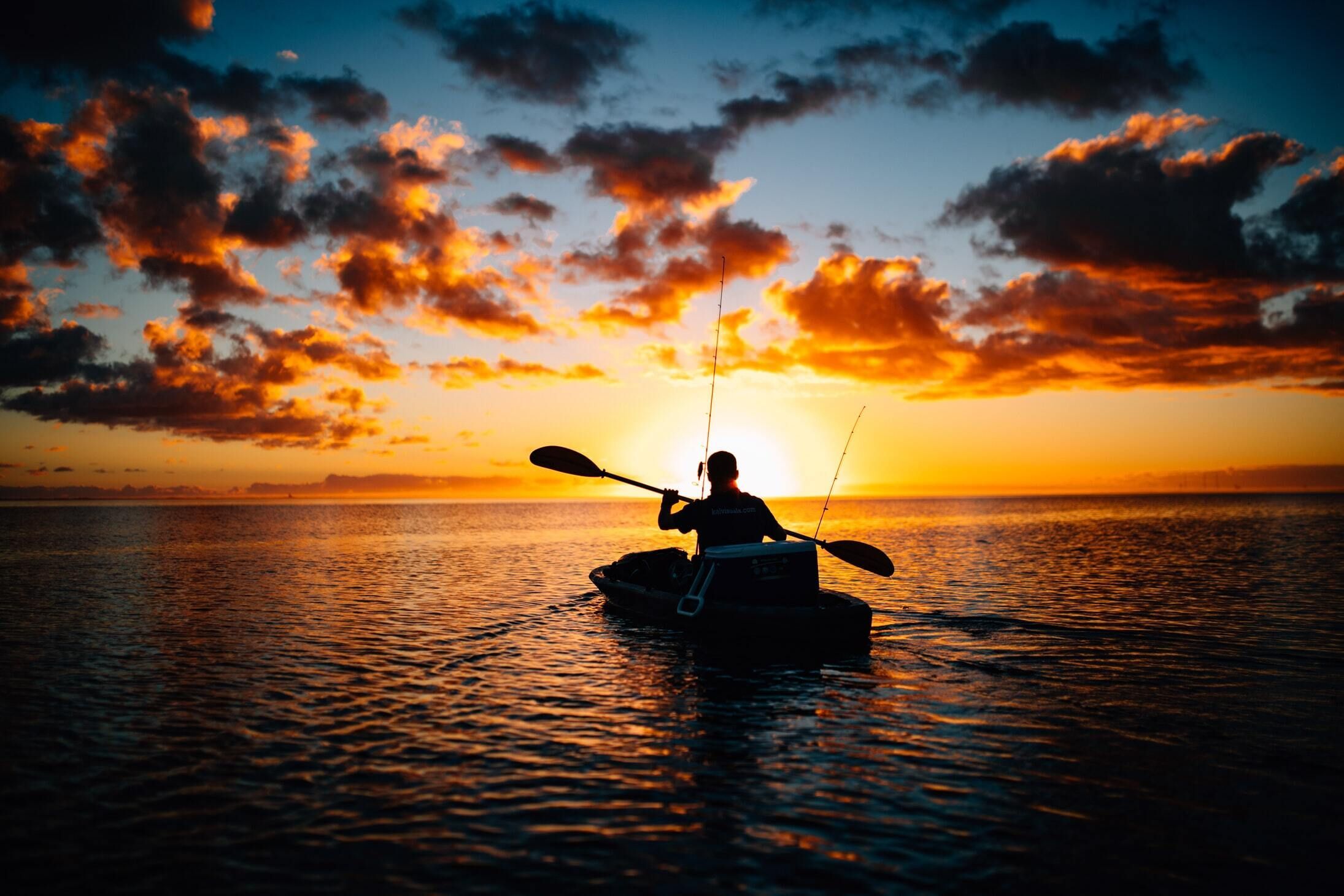 Holmes Lake Boat Dock
Lincoln Parks Foundation is currently working with the family of Lincolnite Donald Berger to coordinate a special project in his memory at Holmes Lake Park. Together, we are raising $88,200 to replace the existing, aging boat dock at Donald's favorite fishing spot along South Shore Drive. 
Built in 1962 by the U.S. Army Corps of Engineers for flood control, Holmes Lake Park has become a very popular destination for outdoor recreation in Lincoln. The existing dock, located on the south side of the lake, was built more than 15 years ago and needs replacement for continued use and improved accessibility for all into the future.
Our goal is to purchase and install a new ADA-accessible dock to be used for fishing, fishing boat access and a launching point for kayaks, canoes, sailboats and paddle boards. The new dock system would make it easier for people of all ages and abilities to enjoy fishing and water recreation. The ADA features include a wider dock, curbing and railing. The purchase and installation would be managed by Lincoln Parks & Recreation Department and the total project cost includes a government discount. 
At this time, we are nearly half-way to our goal and are urgently seeking support from individuals, businesses, organizations and foundations. If we can reach our goal by the end of the year, Lincoln Parks & Recreation Department would be able to purchase and install the dock in the spring of 2023. All donors $1,000 and more will be recognized on a plaque on the new dock. Any amount is appreciated and we are accepting two-year payments (2022 and 2023).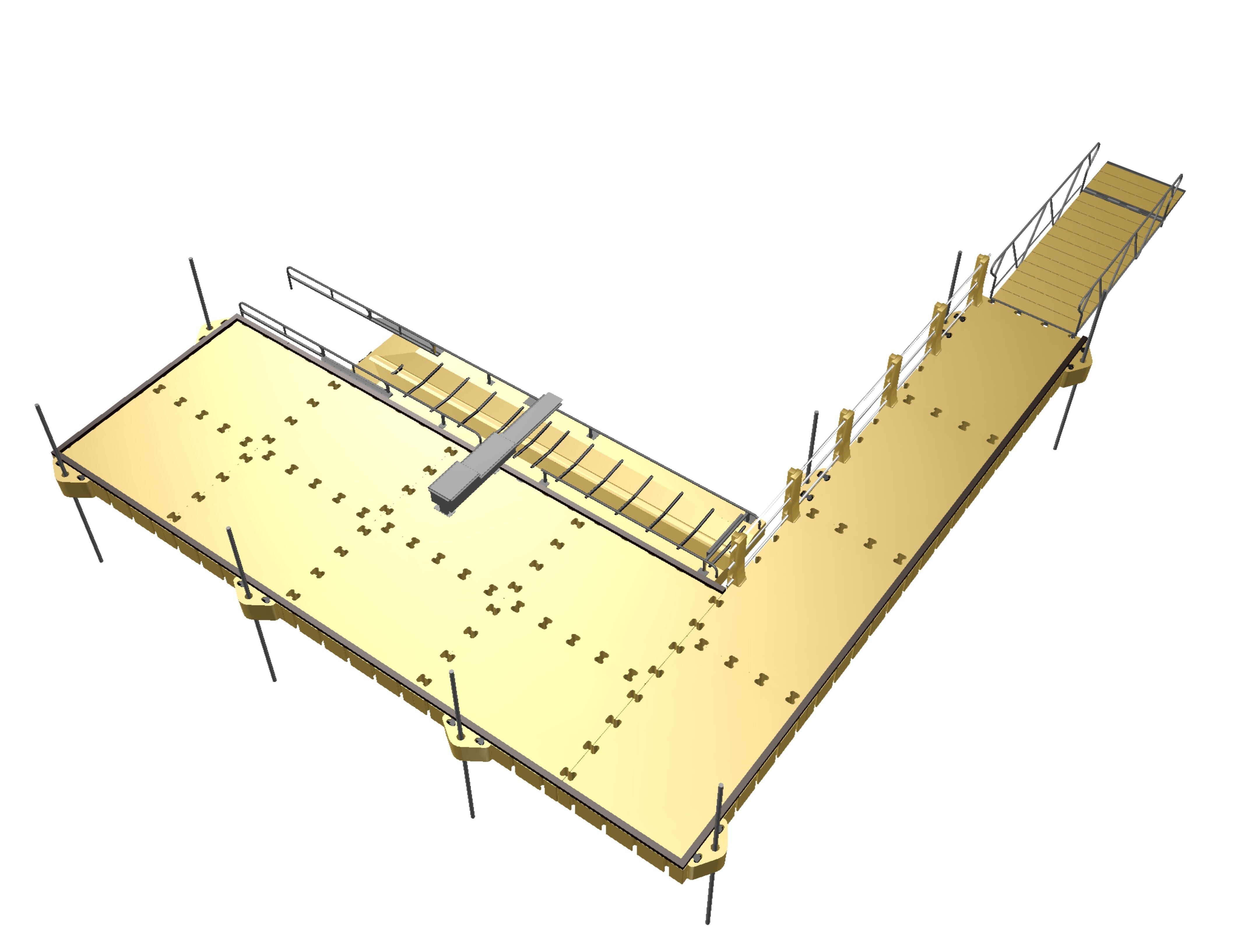 Make a Donation to the Holmes Lake Boat Dock
You can also donate via check. Please include HOLMES LAKE BOAT DOCK in the Memo line and send your donation to Lincoln Parks Foundation, 3131 O Street, Suite 301, Lincoln, NE 68510.