Ingrid Borer Project at Woods Park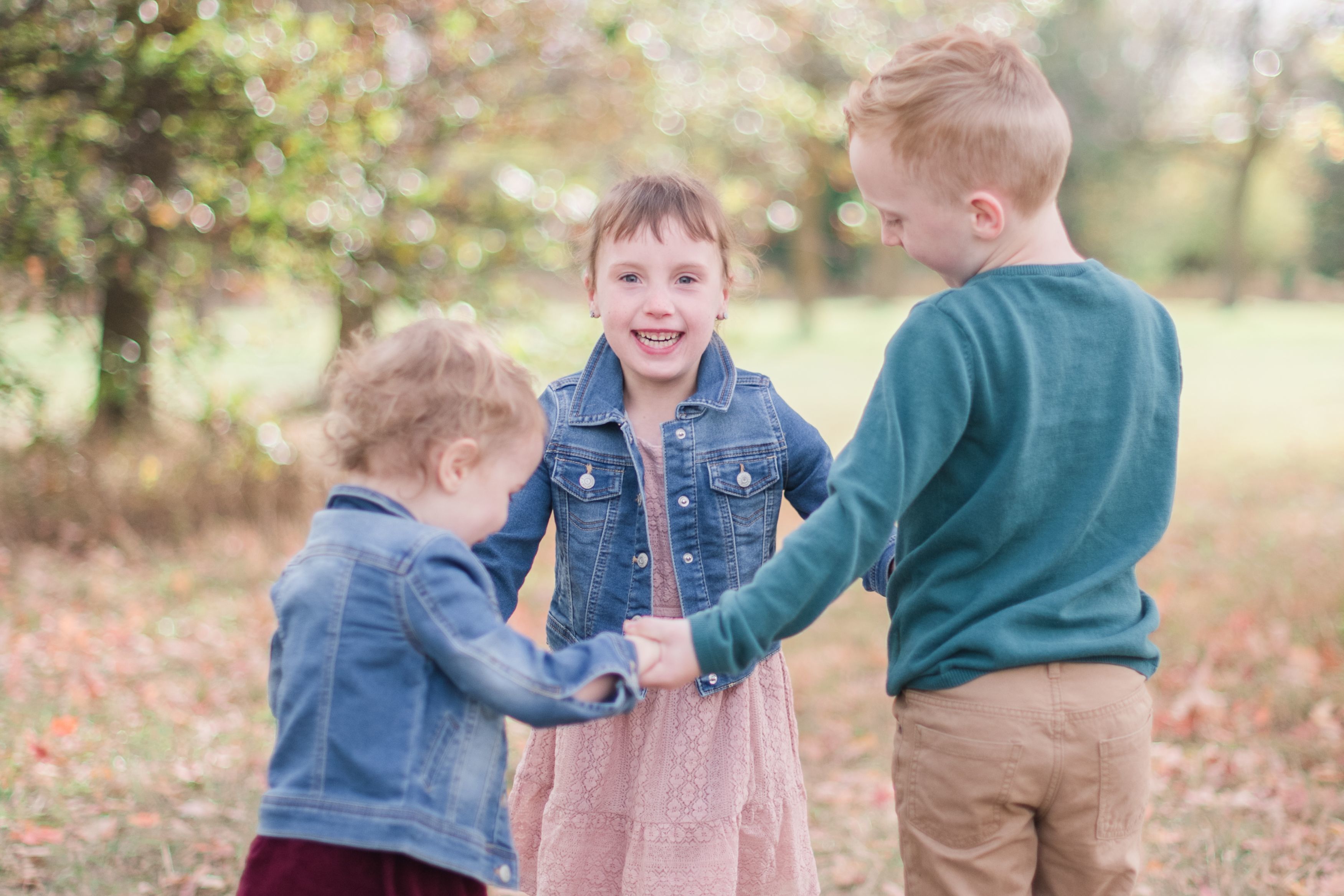 "Play is often talked about as if it were a relief from serious learning. But for children, play is serious learning. Play is really the work of childhood."                      -Fred Rogers
Lincoln Parks Foundation is proud to honor the life of 6 year-old Ingrid Borer. Iggy – as she was often known – reveled in time with her family at Woods Park swinging the day away with her twin brother and sister.
With the generosity of her family and the Lincoln community, we've found a beautiful way to remember her spirit and to fulfill her family's dream of creating a park space that is accessible to all and promotes inclusive play. Funds donated in her memory will go towards adding a unity basket swing and set of interactive chimes on the east side of the playground. Rubber tile surface will be extended to make the new pieces accessible to all.
Thank you for your support!
New Amenities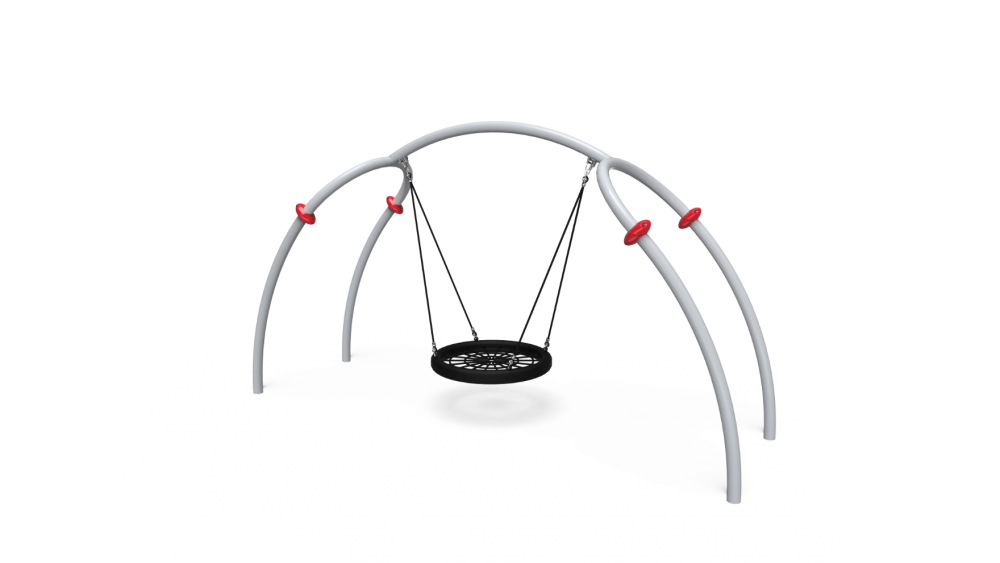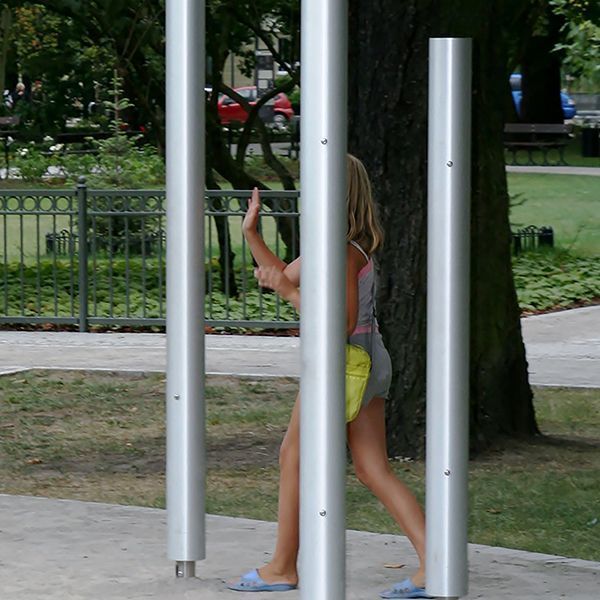 ---