Celebrating Lynn Johnson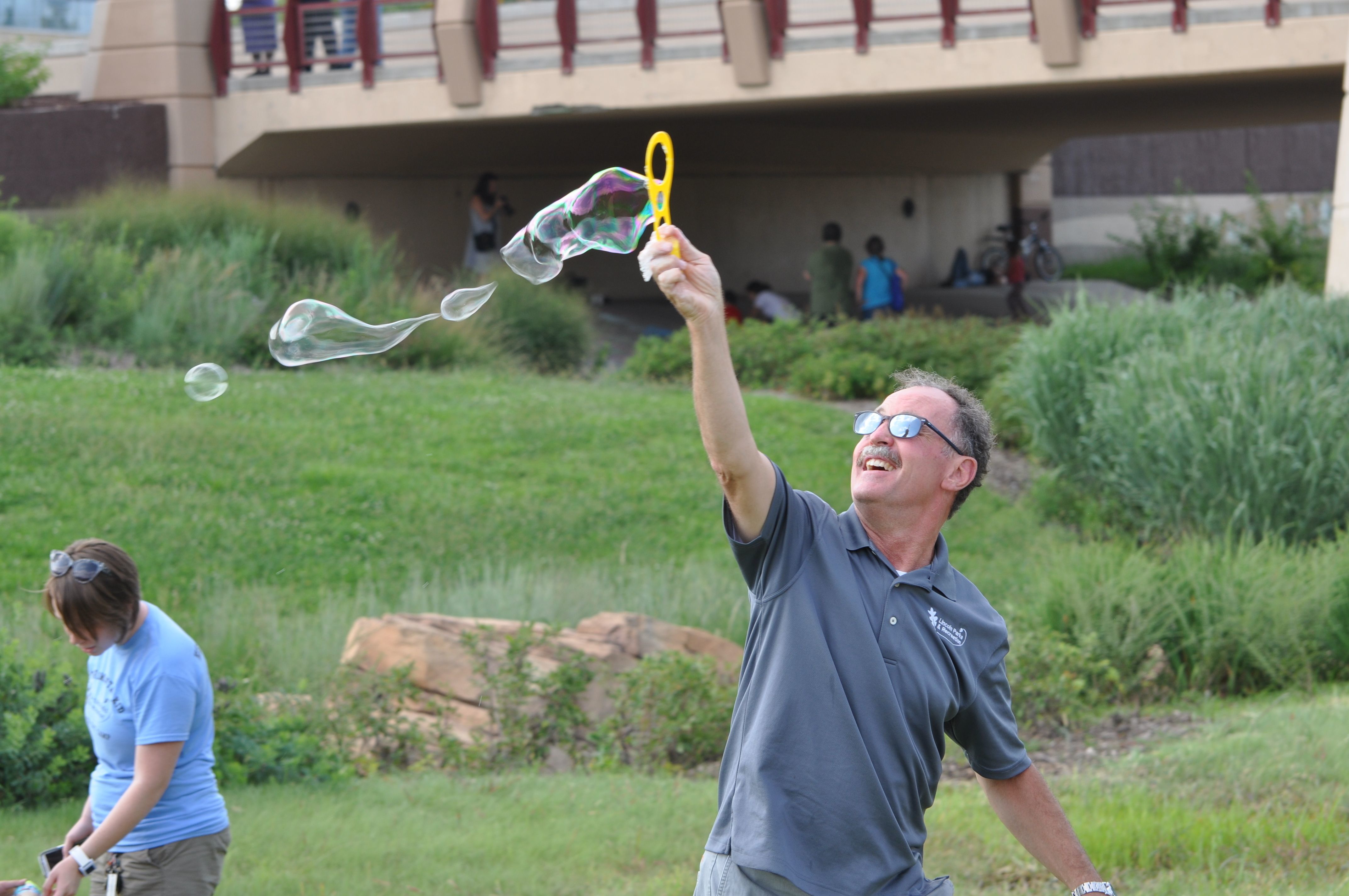 On June 1, Lincoln Parks & Recreation Director Lynn Johnson will retire after 25 years with the City of Lincoln. Lincoln Parks Foundation invites you to contribute to a special *surprise* gift for Lynn to show our collective appreciation for all he has done for Lincoln.
For more information, please contact Maggie Stuckey-Ross at 402-441-8258.
---