Union Plaza
History
Union Plaza is a first of its kind six acre urban park that is located north of "O" Street between 21st and 22nd Streets in the heart of central Lincoln. Union Plaza is named in honor of the generous lead donor, Union Bank. The $4.75 million fundraising campaign was managed by the Lincoln Parks Foundation. A special thank you to our campaign co-chairs Beatrice Seacrest, Patty Pansing Brooks, TJ McDowell, and Roger Larson. A grand opening for the park was held September 2012 to celebrate the success of the capital campaign and substantial completion of Union Plaza and the Antelope Valley Project.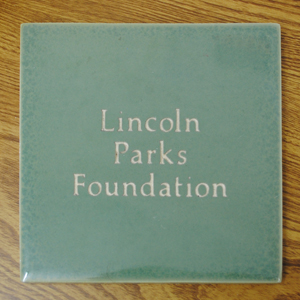 Timeless Tiles Murals
The Timeless Tile program was developed in concert with the Union Plaza capital campaign to provide an opportunity for all donors to secure their special place in Union Plaza and to support this incredible new park while honoring loved ones. We have been overwhelmed by the incredible generosity hundreds of unique donors have bestowed in support of Lincoln's urban park-Union Plaza through the Timeless Tile program. Each handcrafted tile has been designed and created by local artist Su Harvey. The Lincoln Parks & Recreation Department has been working diligently with Speidell Monuments and Trobee Tile to produce and install each tile in concert with the mural design.
The Timeless Tile mural is located at 21st and P Street within the Thunderstorm Mural just southeast of the Muhleisen fountain..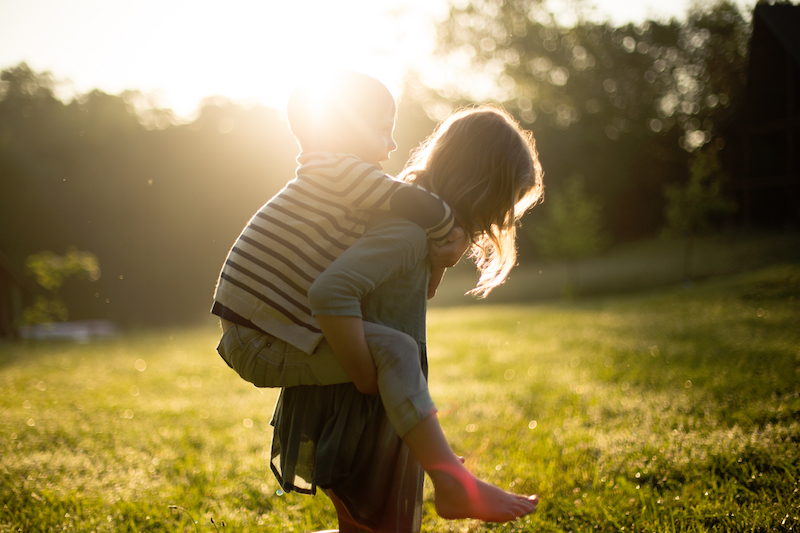 Support
Private support is essential...Love your parks…and give a gift that lasts a lifetime. If you have questions or need help navigating our new online donation system please email us at director@lincolnparks.org or by phone 402-441-8258.
Read more about our programs.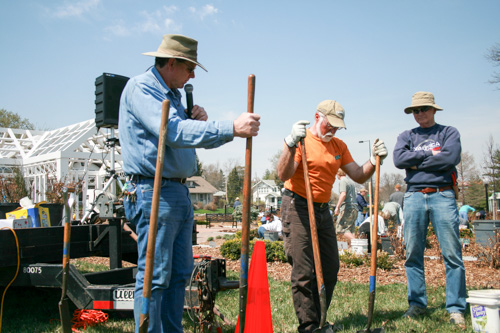 Volunteer
Want to help with Lincoln's parks and recreation? Sign up to volunteer and we'll put your talents to good use. 
Read more.