Air Park Recreation Center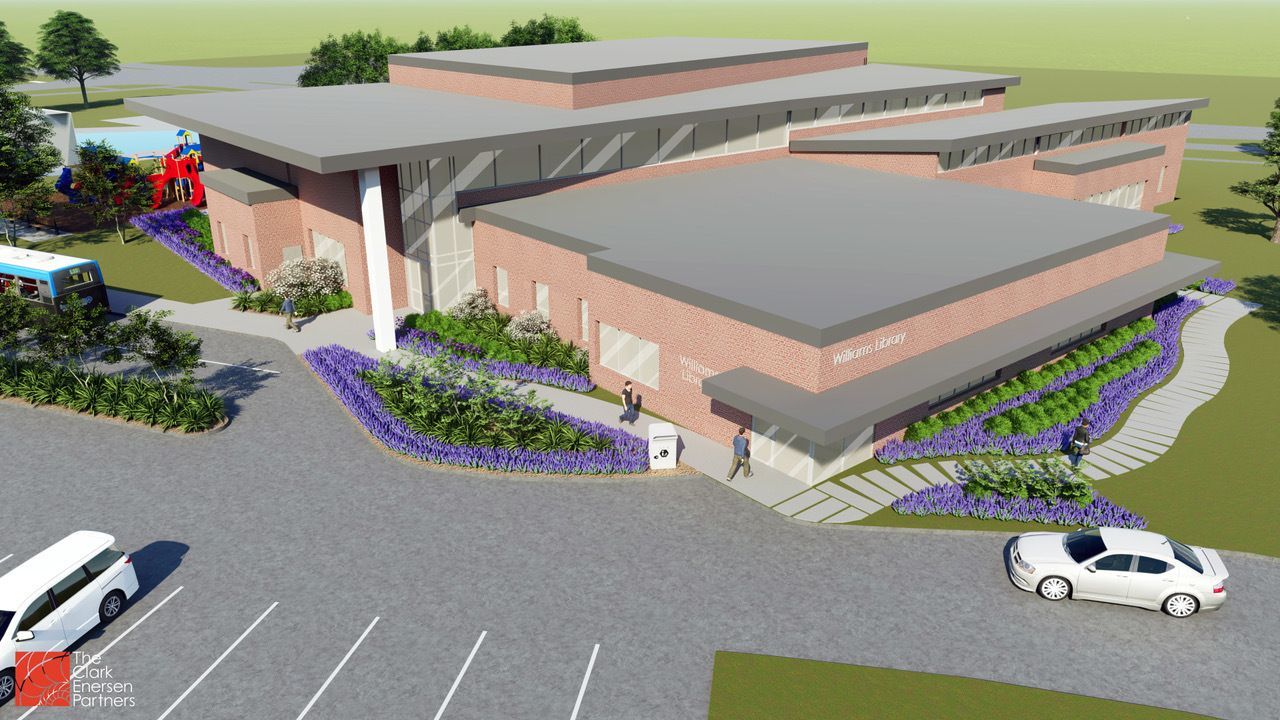 Since 1979, people of all ages from Lincoln and the Arnold Heights neighborhood have enjoyed the activities and programs provided by the Air Park Recreation Center. Now more than 65 years old, the existing building is reaching the end of its useful life. It is also separated from the nearby neighborhood by a busy street, making it difficult for families and young people to get there safely.
Our vision is to build a campus that includes Arnold Elementary School, Williams Branch Library, adjoining parks and recreation facilities including the Air Park Recreation Center and neighborhood improvements. Space is also reserved for the potential to replace the Arnold Heights Pool at this site in the future.
We are seeking private funds from community partners, foundations, corporations and others who understand the need to provide a new facility that is more accessible and meets the needs of the families in this growing area.
---
To learn more about this project or get involved, contact Lincoln Parks Foundation at (402) 441-8258.