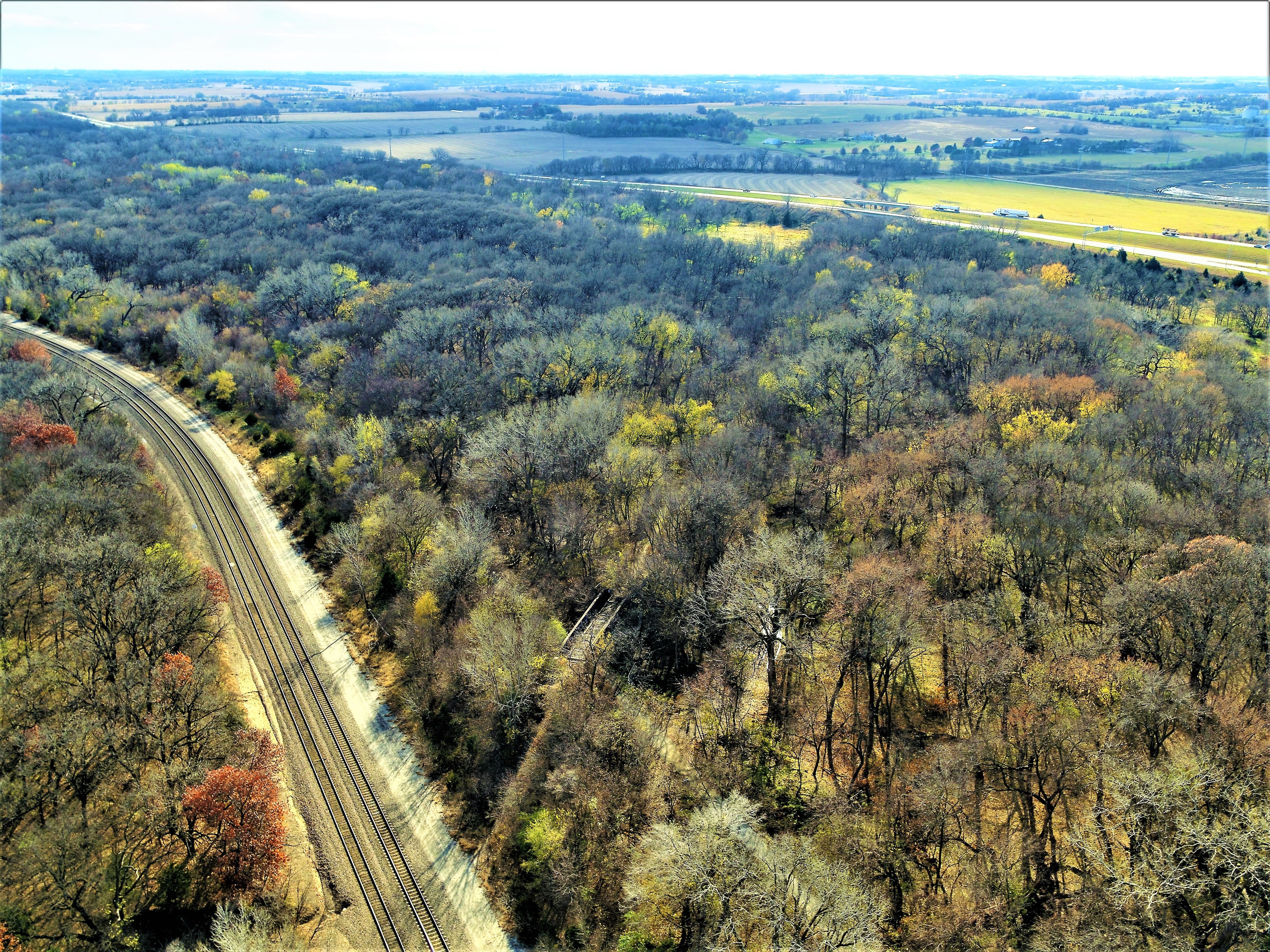 Keep Wilderness Park Wild
In 2021, Lincoln Parks Foundation is partnering with the City of Lincoln and the Friends of Wilderness Park to lead a $2.1 million campaign to enhance the public's access, usage, enjoyment and appreciation of Wilderness Park, now and in the future.
The project will fund improvements at seven of the park's trailheads, including kiosks (with maps, trail etiquette, history and descriptions of each area), wayfinding signage, seasonal portable restrooms where possible, additional picnic tables, programmable solar lighting, parking lot grading, parking bollards and concrete pads for ADA parking. Also included are improved or replaced bridges and channel crossings, a new fitness loop, and restoration of the historic Epworth Lake Park arches.
Visit our campaign site to learn more!
Make a Donation to Wilderness Park