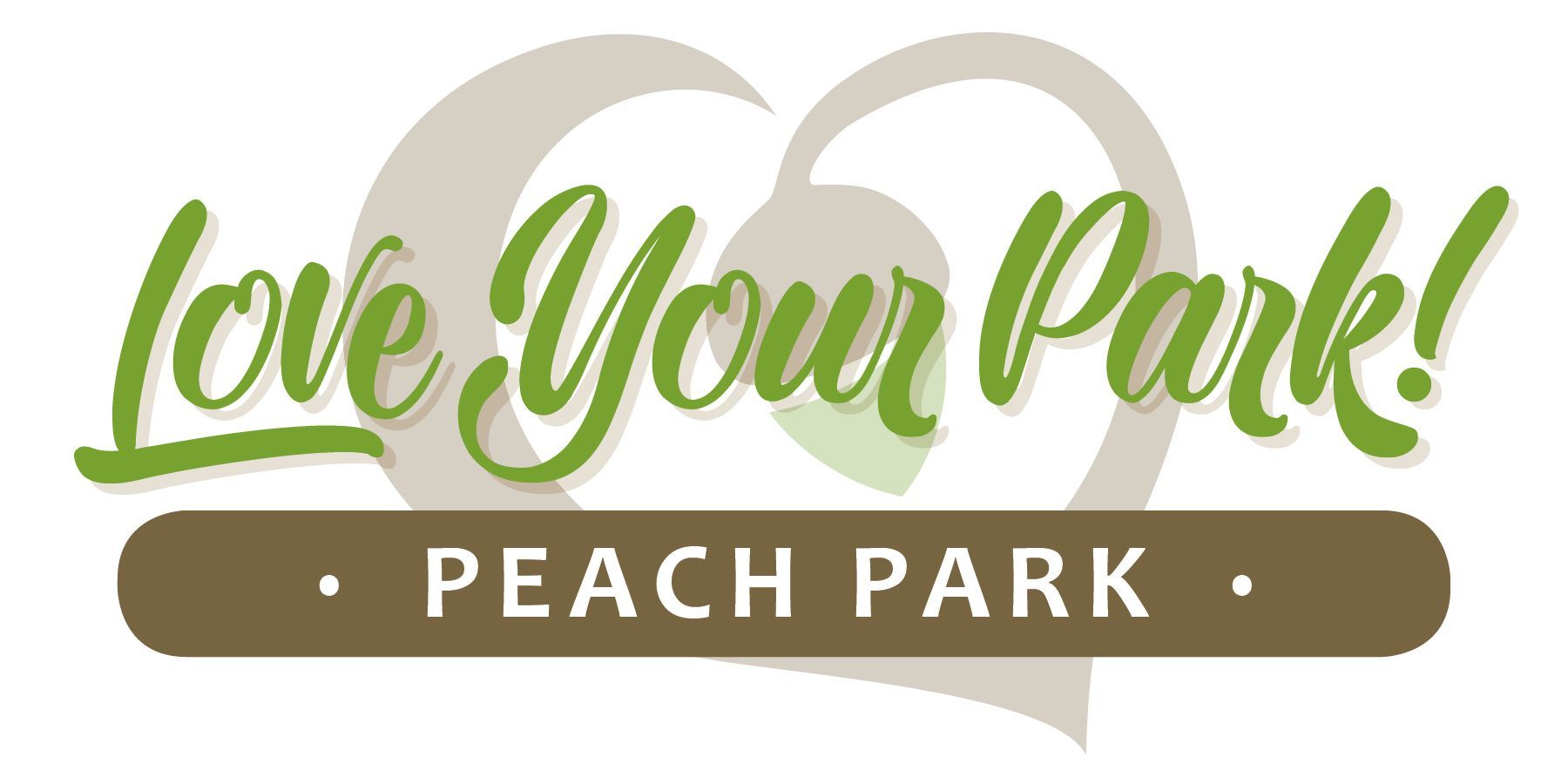 Help Restore Peach Park
In the late 1970's, the Near South Neighborhood Association (NSNA) partnered with the City of Lincoln to purchase two run down houses on Peach Street between 14th and 15th Streets. With volunteers, the property was turned into a "pocket park" for summer and after-school play for area children without the hazard of crossing a major arterial street. The park opened in 1980. In 2007, NSNA and the City worked together to expand the park by adding additional greenspace through the acquisition of additional property to the east. 
Once again, NSNA is leading an effort to improve Peach Park. This project includes the renovation of the playground, the relocation of the basketball court, the addition of new amenities, and landscape improvements. We invite you to get involved and help restore Peach Park!
---
Make a Donation to Peach Park