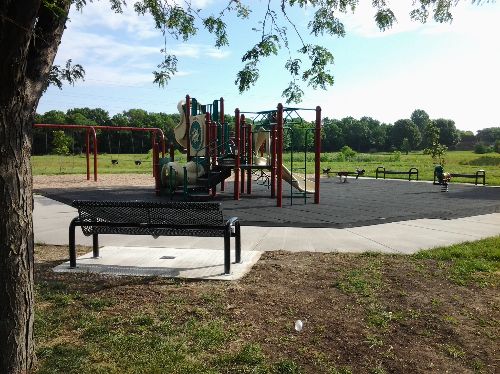 Remembering Your Loved One
Memorials to the Lincoln Parks Foundation
The Lincoln Parks Foundation is honored to receive memorial donations on behalf of those who love Lincoln's parks, trails and recreation facilities.
Memorial donations can be used in a variety of ways, celebrating the unique passions or interests of the individual who has passed away. This may include a memorial bench in their favorite park, supporting tree planting projects in the community, funding a seasonal floral display in one of our public gardens, placing a brick along a pathway or trail, funding a scholarship for youth nature camp in the summer, or supporting programming through our recreation centers.
Should you decide to include the Lincoln Parks Foundation as a recipient of your memorial gifts for your loved one, we encourage you to contact us so our staff can be prepared to receive the gifts. Whenever the family or loved ones are ready to move forward, our staff would be honored to discuss the many options about the specific use of the funds; there is no timeline.
The following information can be used in an obituary:
Memorial donations can be directed to the Lincoln Parks Foundation, 3131 O Street, suite 301, Lincoln, NE 68508 or online at www.lincolnparks.org.
We would be proud to be part of your loved one's legacy. Thank you for considering the Lincoln Parks Foundation during this difficult time.