Parker Pals Scholarship Program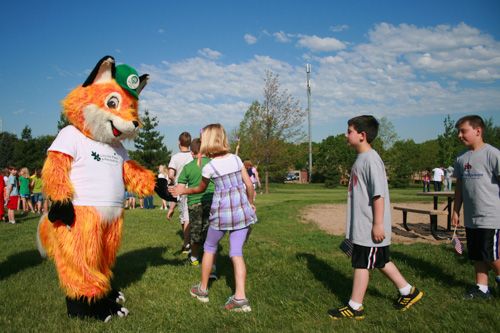 The Parker Pals Scholarship Program provides financial support to help families in need enroll their children in programming offered through the Lincoln Parks and Recreation Department. Almost 2,000 Lincoln children utilize this program each year.
Here is how Lincoln families utilize this scholarship program (annual estimates)
300 children utilize this program to access swimming lessons,
20 children for swim/dive league,
1,000 children for free or reduced fee pool admissions
200 children for summer, day or after school programs at the Rec Centers and PPNC
400 kids and adults to participate in the developmental play program at Ager Indoor Play Center.
What does it mean for Lincoln families?
Here is just one brief example from a working single mom of two young children. She wrote a letter asking for a Parker Pals Scholarships to After School and Summer Camp programs for her family.
 
'I am currently going through a very difficult financial situation and family transition. As a result, I have been late on a couple of payments and I foresee not being able to continue keeping my children in these programs. I work until after 5pm each day and I feel more secure knowing that my children are well taken care of in these programs. If there is anything you can do to provide my children with a scholarship to these programs I would be really grateful. I would love for them to continue attending After School and Summer Camps but without help I can no longer afford them. Thank you very much in advance."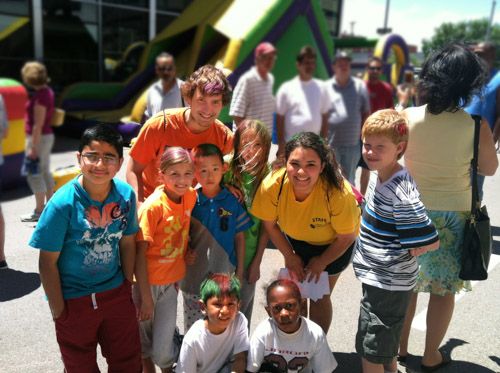 What You Can Do
Each year individuals, families, corporate partners, and civic groups step forward to support this wonderful program. However, program needs continue to exceed program resources--more assistance is always appreciated. Private support is essential. Every dollar counts.
To make a donation, visit our general donation page and note that your gift be directed to Parker Pals. Thank you to all of our donors to help make this program successful for so many years!