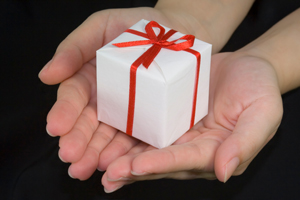 Regardless of what you can give to our organization, your donation of your time, talent and treasures is appreciated and needed.
If you fancy yourself as more of an appreciator of animals or you may have a green thumb, we love having you among us and always welcome the difference your financial contributions make. If you're interested in seeing what's coming up, visit our calendar of events.
To make a donation to any of the campaigns or programs we help sponsor, please select the name from the list to the right.
Thank you for playing your part in loving Lincoln's parks and recreation areas.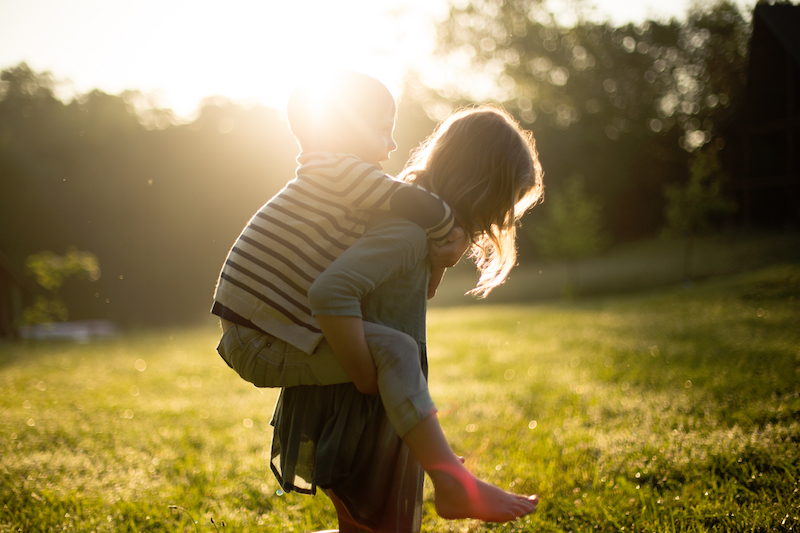 Support
Private support is essential...Love your parks…and give a gift that lasts a lifetime. If you have questions or need help navigating our new online donation system please email us at director@lincolnparks.org or by phone 402-441-8258.
Read more about our programs.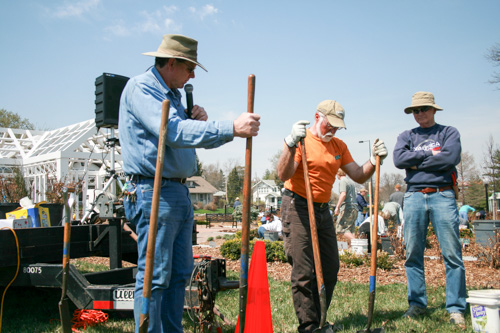 Volunteer
Want to help with Lincoln's parks and recreation? Sign up to volunteer and we'll put your talents to good use. 
Read more.