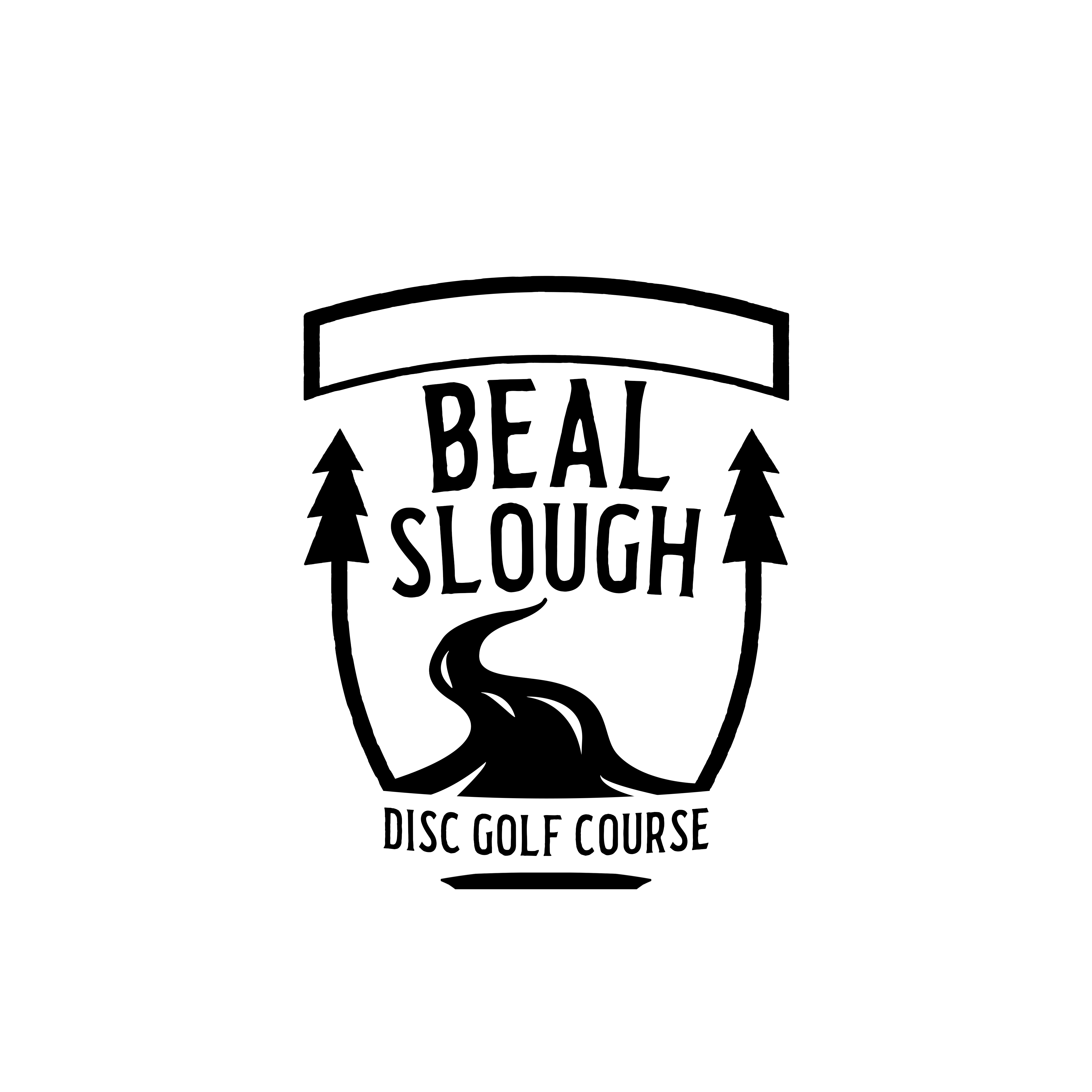 Beal Slough Greenway Disc Golf Course
Lincoln Parks Foundation is proud to partner with the Lincoln Flying Disc Club to raise funds for a new disc golf course in Beal Slough Greenway. LFDC's goal is to raise $35,000 to build this third public disc golf course in Lincoln, which will include the placement of disc golf baskets, signage, kiosks, tee boxes/pads, and concrete bases.
Located in southeast Lincoln, Beal Slough Greenway is a 47.5-acre conservancy area near 60th Street and Pine Lake Road. The park was formerly known as both Pine Lake Road Park and 56th and London Road Park, and was renamed Beal Slough Greenway in 2021.
Disc golf is a lifetime sport growing in popularity in Lincoln and across the country. Disc golf is played much like golf except, instead of a ball and clubs, players use a flying disc. The sport was formalized in the 1970s and shares with golf the object of completing each hole in the fewest strokes (or, in the case of disc golf, fewest throws). There are currently two public disc golf courses in Lincoln, located at Max E. Roper Park and Tierra Park.
Established in 1990, the goal of Lincoln Flying Disc Club is to educate, promote, and develop disc golf in Lincoln through social fund raising events, community services, and park maintenance. The organization has previously partnered with Lincoln Parks Foundation to expand the disc golf amenities at Roper Park. Learn more about LFDC on their Facebook page.
We have raised
$31,084.59
of our
$35,000.00
goal.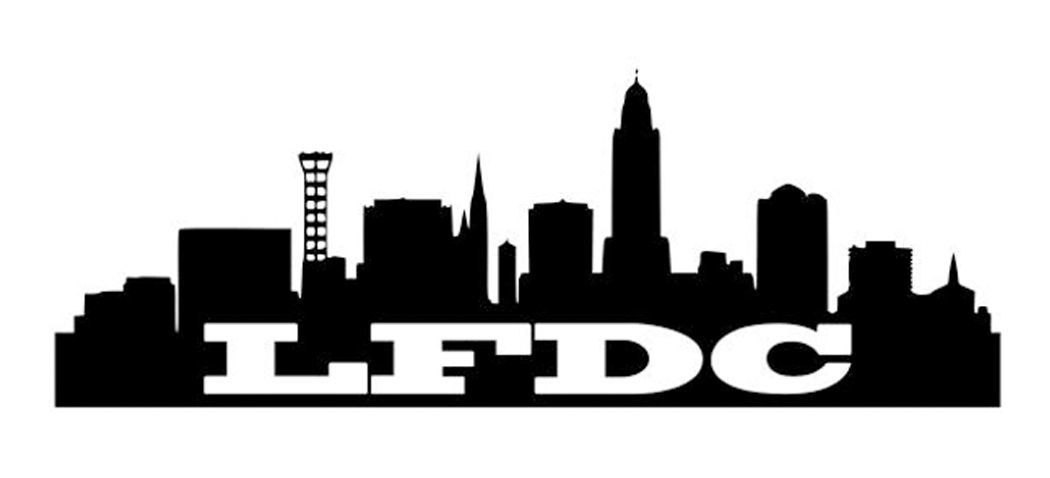 Make a Donation to the Beal Slough Greenway Disc Golf Course
You can also donate via check. Please include BEAL SLOUGH DISC GOLF in the Memo line and send your donation to Lincoln Parks Foundation, 3131 O Street, suite 301, Lincoln, NE 68510.