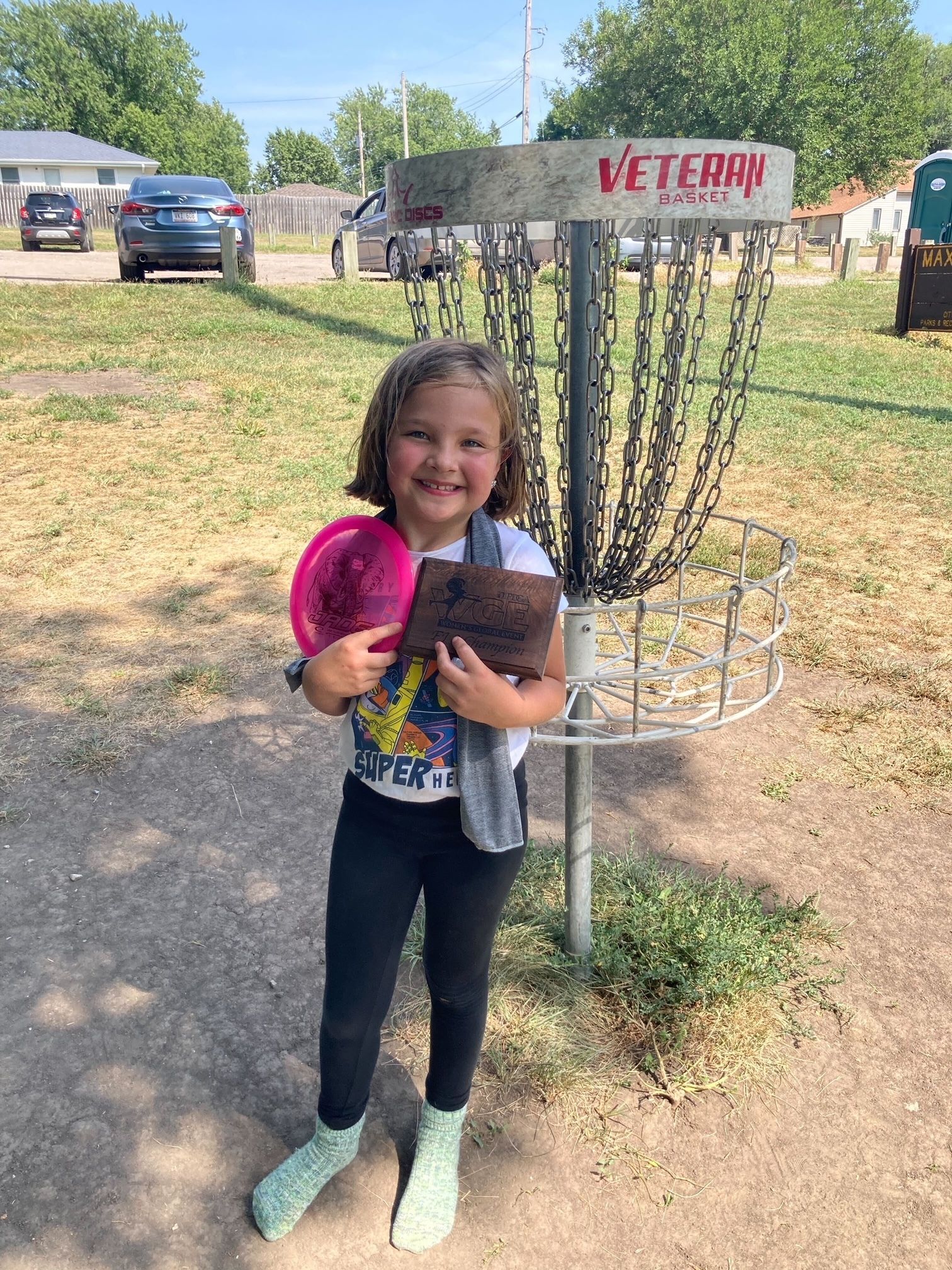 Bethany Park Beginner Disc Golf Course
Lincoln Parks Foundation is proud to partner with the Lincoln Flying Disc Club to raise funds for a new beginner-level disc golf course in Bethany Park. 
Disc golf is a lifetime sport growing in popularity in Lincoln and across the country. Disc golf is played much like golf except, instead of a ball and clubs, players use a flying disc. The sport was formalized in the 1970s and shares with golf the object of completing each hole in the fewest strokes (or, in the case of disc golf, fewest throws). There are currently four public disc golf courses in Lincoln - located at Roper East Park, Roper West Park, Tierra Park and Beal Slough at 60th and Pine Lake.
Established in 1990, the goal of Lincoln Flying Disc Club is to educate, promote, and develop disc golf in Lincoln through social fund raising events, community services, and park maintenance. The organization has previously partnered with Lincoln Parks Foundation to expand the disc golf amenities the Roper Parks and Beal Slough. Learn more about LFDC on their Facebook page.
Tee sponsors will be contacted directly by Lincoln Flying Disc Club. For more information, contact LFDC at lincolnflyingdiscclub@gmail.com.
***Please enter the donations in dollars/cents. Example: $10.00.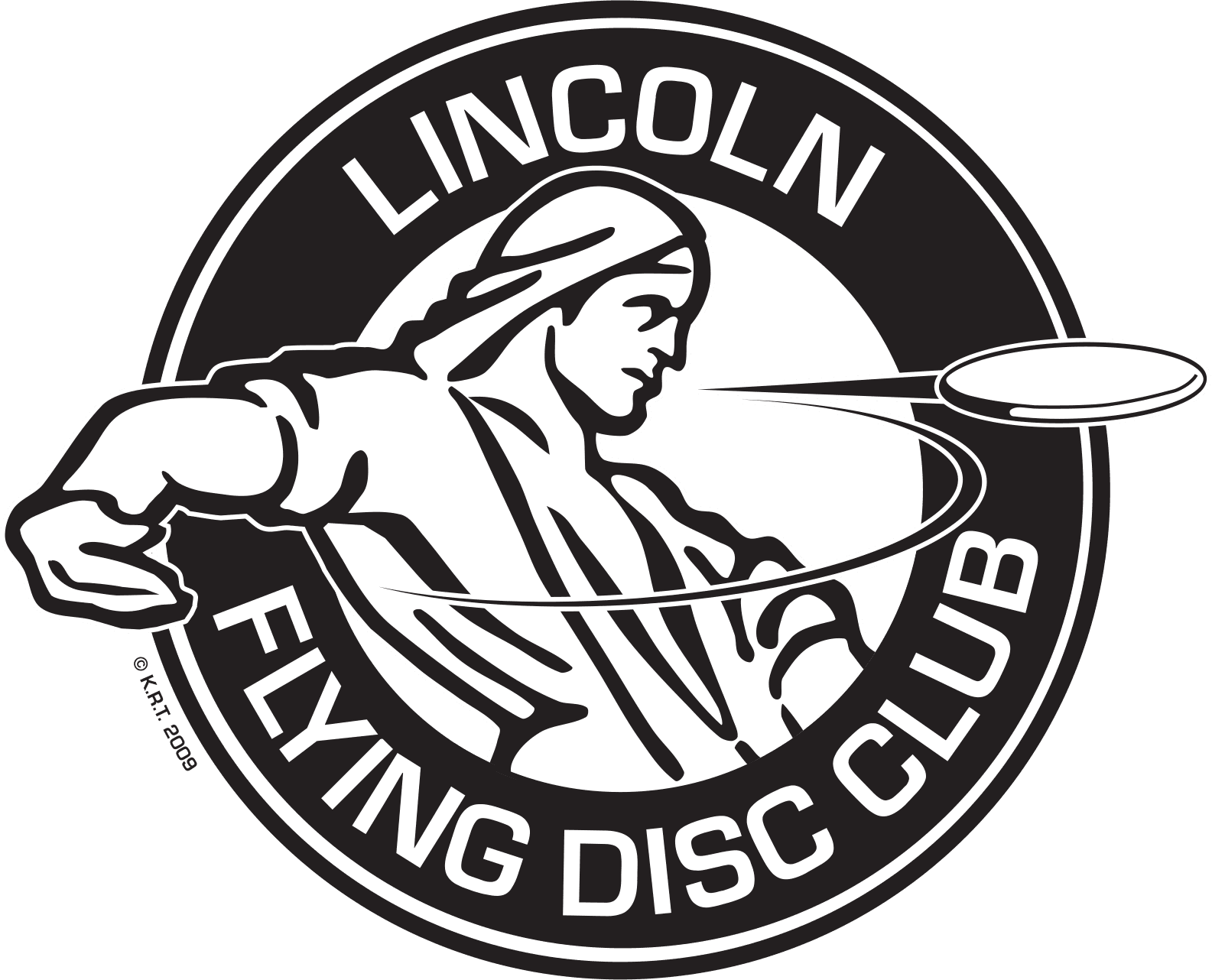 Make a Donation to the Bethany Park Beginner Disc Golf Course
You can also donate via check. Please include Beginner Disc Golf Course - Bethany Park in the Memo line and send your donation to Lincoln Parks Foundation, 3131 O Street, Suite 301, Lincoln, NE 68510.