Cooper Park: Lincoln's First Park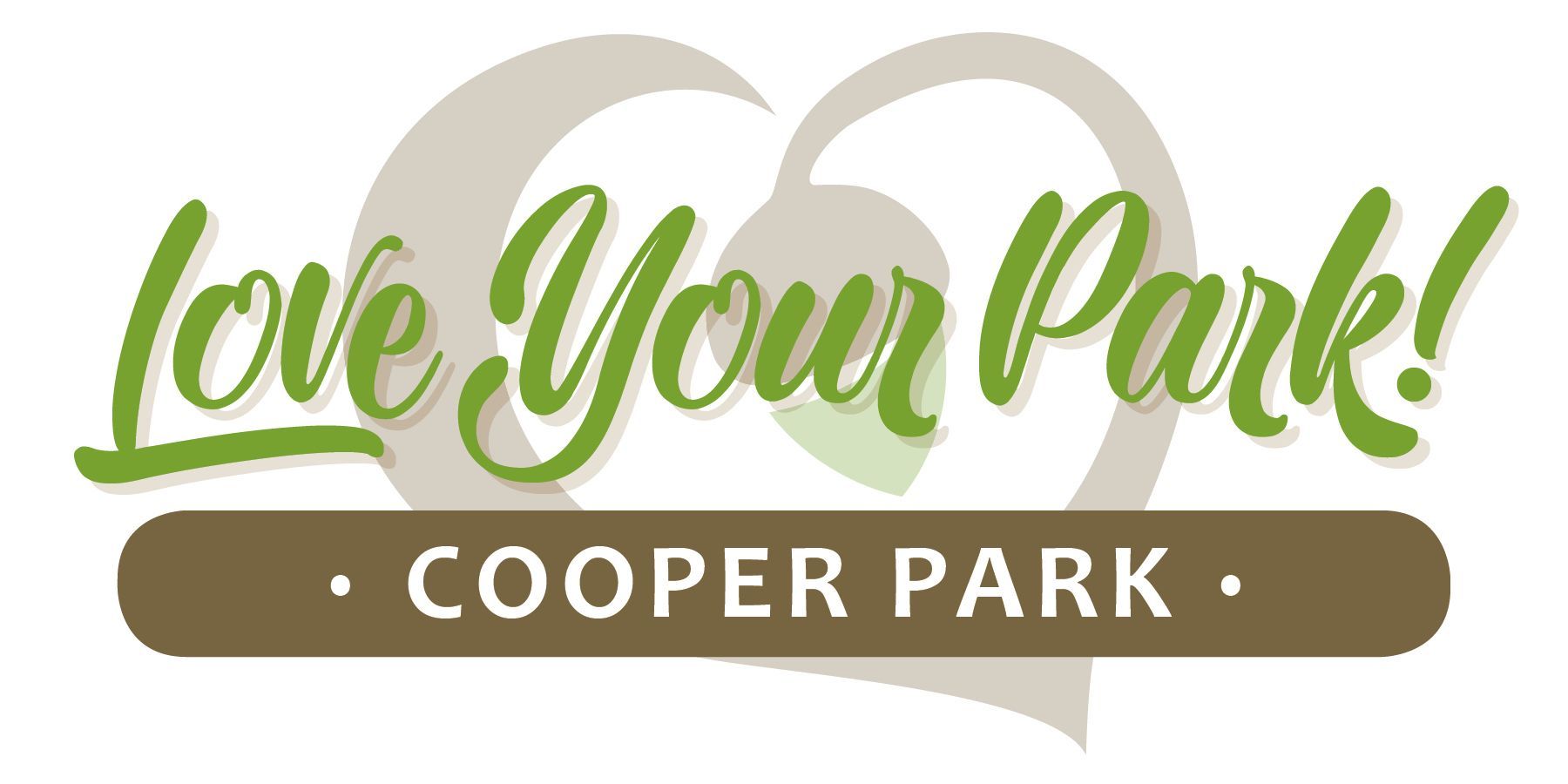 Cooper Park is the oldest and one of the most historically significant public parks in Lincoln, platted with the original layout of our community. In addition to Cooper Park, has been known as "City Park," "Lincoln Park," and "F Street Park" during it's history.
After decades of use and with help from the community, Cooper Park's new master plan will help revitalize the neighborhood. The master plan includes significant updates and introduces new park amenities, including the relocation of the ball diamond to a different park. The space will be replaced with a new multi-use lawn, encouraging cultural activities, music, and inspiring renewed use by the neighborhood and community.
---
To learn more about this project or get involved, contact Lincoln Parks Foundation at (402) 441-8258.