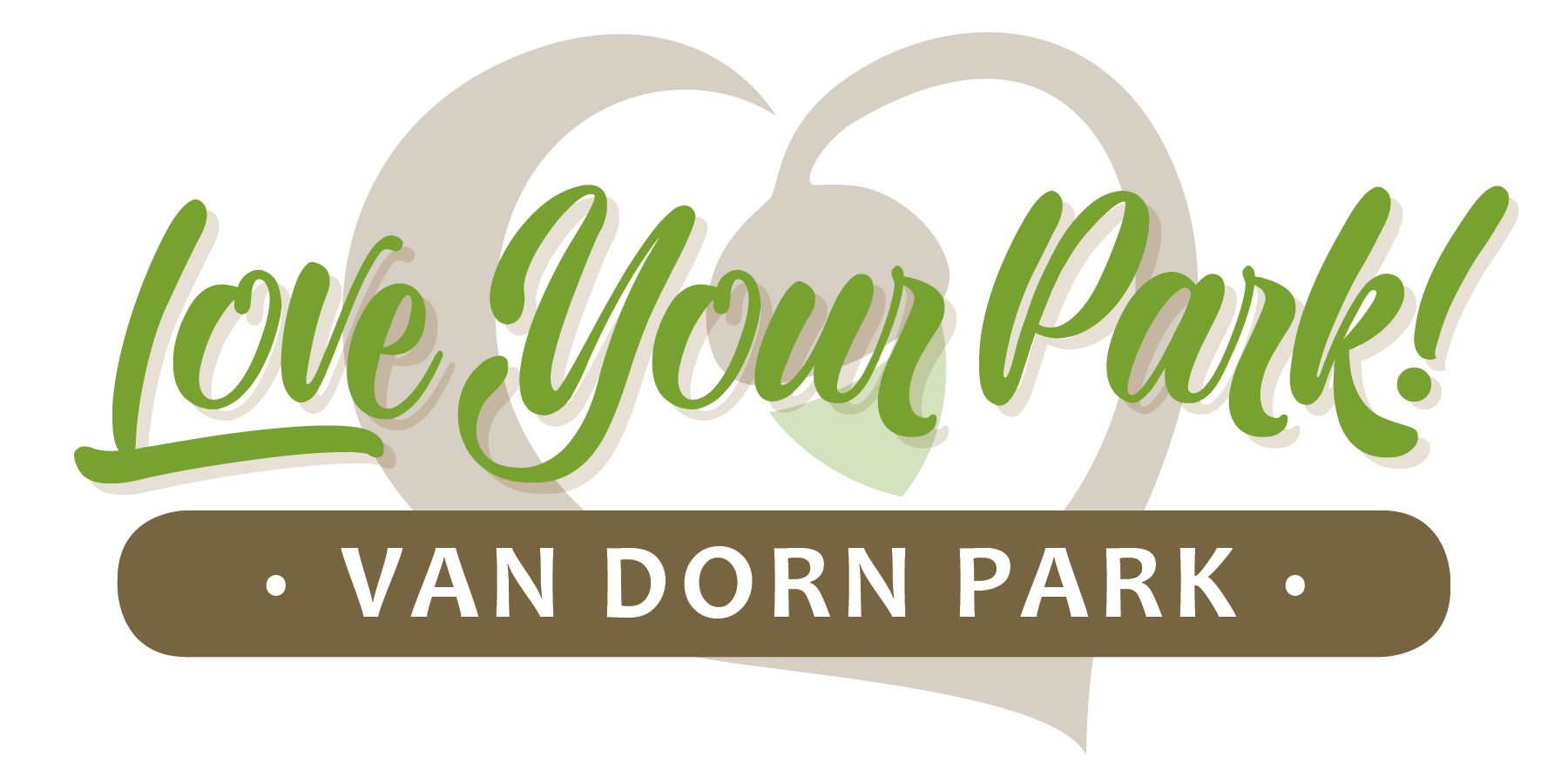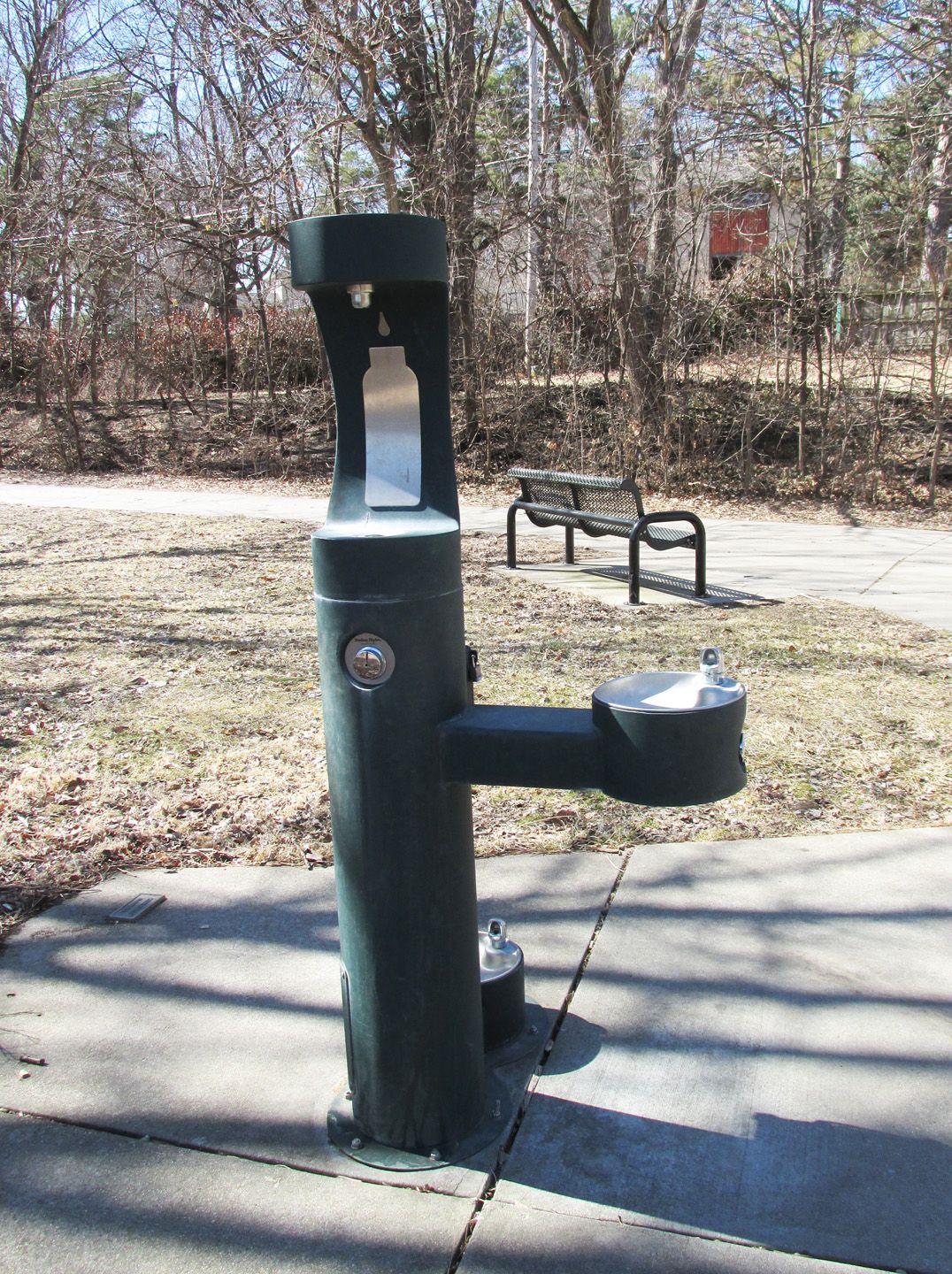 Van Dorn Park Drinking Fountain
Lincoln Parks Foundation is proud to partner with the Indian Village Neighborhood Association (IVNA) to raise funds for a new drinking fountain at Van Dorn Park. IVNA's goal is to raise $7,000 for a fountain similar to the one pictured above, which will be ADA accessible and include a bottle filling station and a lower pet bowl.
Located at 9th and Van Dorn, Van Dorn Park contains a rental shelter, playground equipment, the trailhead for the Bison Trail, and also a dirt bike trail. A drinking  fountain would be a welcome addition for all those from around the Lincoln area who use the park, and will complement the new playground equipment that will be installed just south of the rental shelter. Fundraising was kicked off during Give to Lincoln Day 2020. We invite you to get involved and help bring this new fountain to Van Dorn Park!
Van Dorn Park was established in 1919 thanks to a 10-acre land donation from the heirs of W.T. Van Dorn, who owned a farm in the vicinity. After this initial donation, the City purchased additional adjacent parcels bringing the park size to 28 acres. A native of Indiana, Mr. Van Dorn patented a automated car coupler that was long in use by the railroad and brought him significant wealth.
We have raised
$7,136.52
of our
$7,000.00
goal.
Make a Donation to the Van Dorn Park Drinking Fountain
You can also donate via check. Please include VAN DORN FOUNTAIN in the Memo line and send your donation to Lincoln Parks Foundation, 3131 O Street, suite 301, Lincoln, NE 68510.